Delhi 's No. 1 Pet Photography Company
Lovable pet photography, made simple in Delhi
Remember their furry face forever with professional pet photography. From just 14,999 INR.

O U R G A L L E R Y
Pet photography prices, simplified
…

DELHI PET PHOTOGRAPHY HAPPY CLIENTS
"Delhi Pet Photography" is run by a professional duo of pet photographers in Delhi, and is affordable by making life easier for pet parents without compromising on quality. More experienced photographers at your service mean great savings for you. We are also into Pet Event Photography and filming, Pet brand campaign shoots, visual branding for a pet-related company, Pet product shoots for e-commerce, and pet Brand Consulting.

CALL US FOR B2B SERVICE COLLABORATION
Pet Groomer | Pet Boutique | Pet Day Care | Pet Sitter | Pet Pharmacy | Pet Hospital | Pet Product Manufacturer | Pet Spa | Pet Influencers | Pet Models | Pet Breeder | Pet Brands | Pet Pharmaceuticals | Pet Boardings | Pet Creche | Dog Trainer | Dog Walker | Pet Clinics | Veterinarian | Pet Supply Store| Pet Food | Pet Accessories | Pet Boarding | Pet Resort | Pet Travel | Pet Transport | Pet Products | Pet Accommodation | Pet Friendly hotels | Pet consultants | Animal Behaviourists | Animal Communicators | Pet cake | Paravets | Dog Parks | Cat cafe | Dog Cafe | Pet immigration services

STUDIO PHOTOGRAPHY
…
…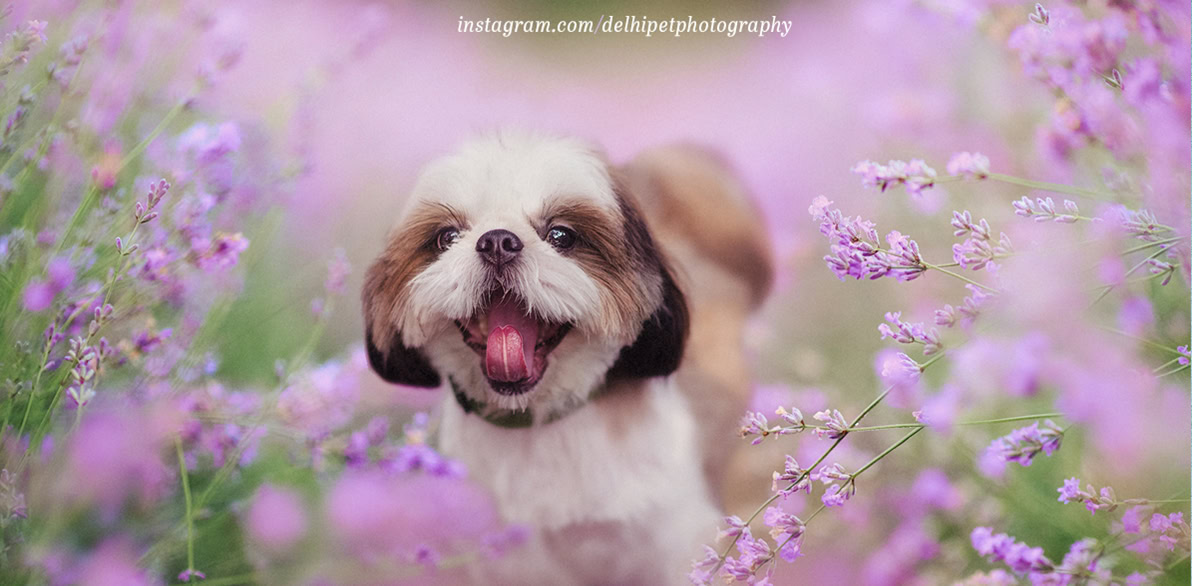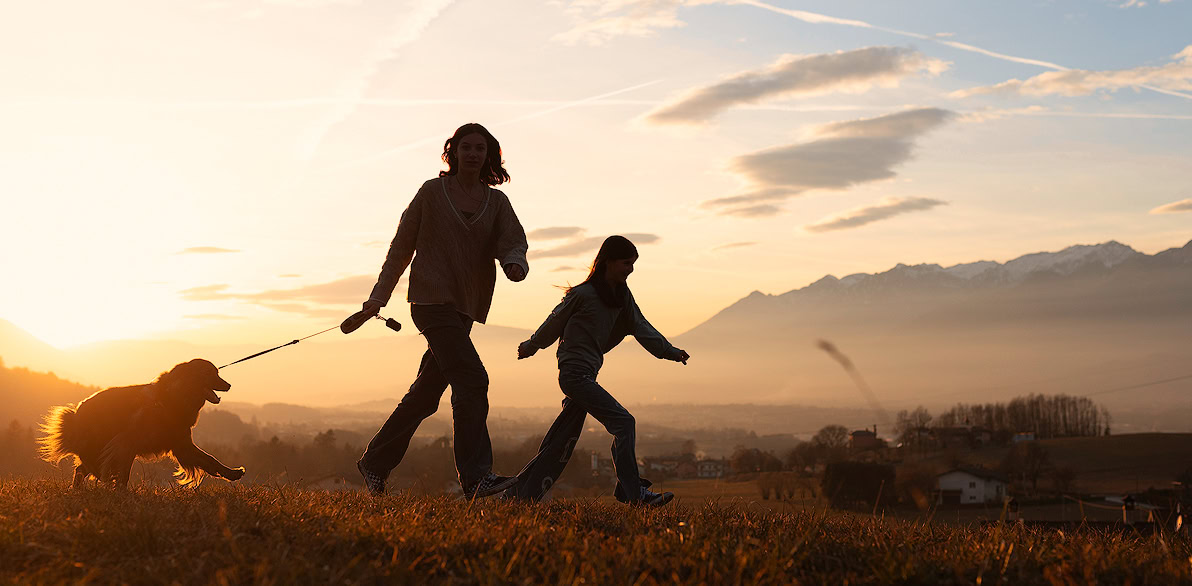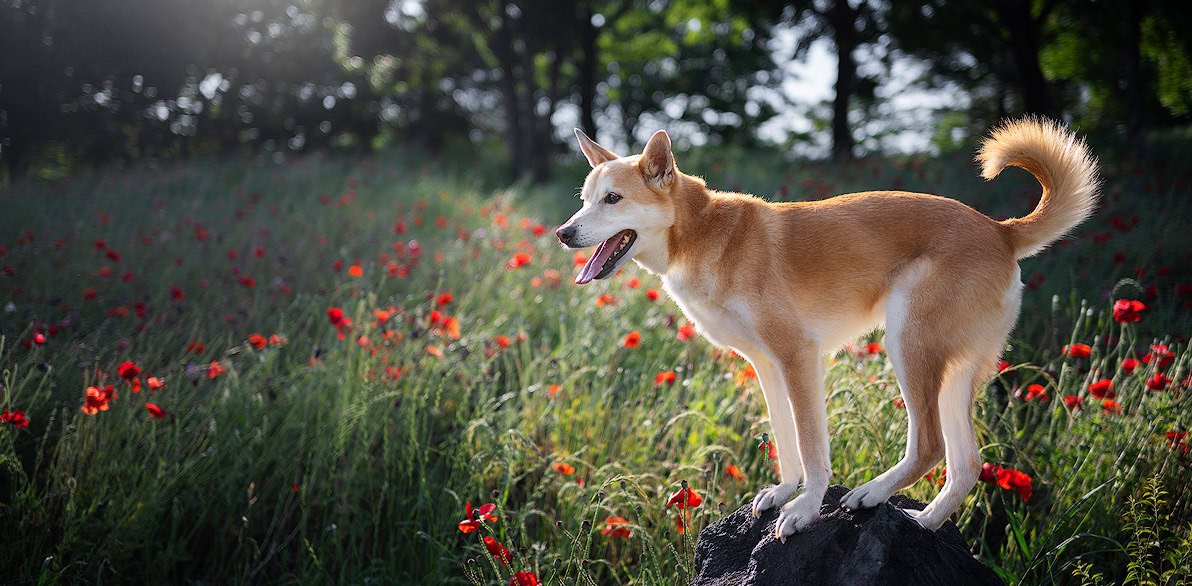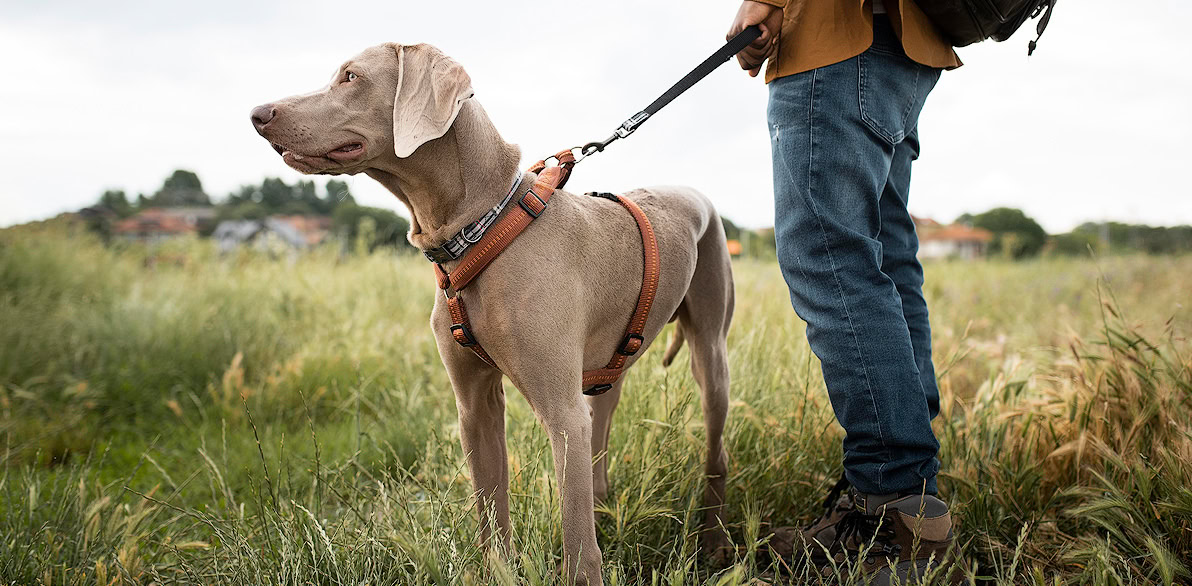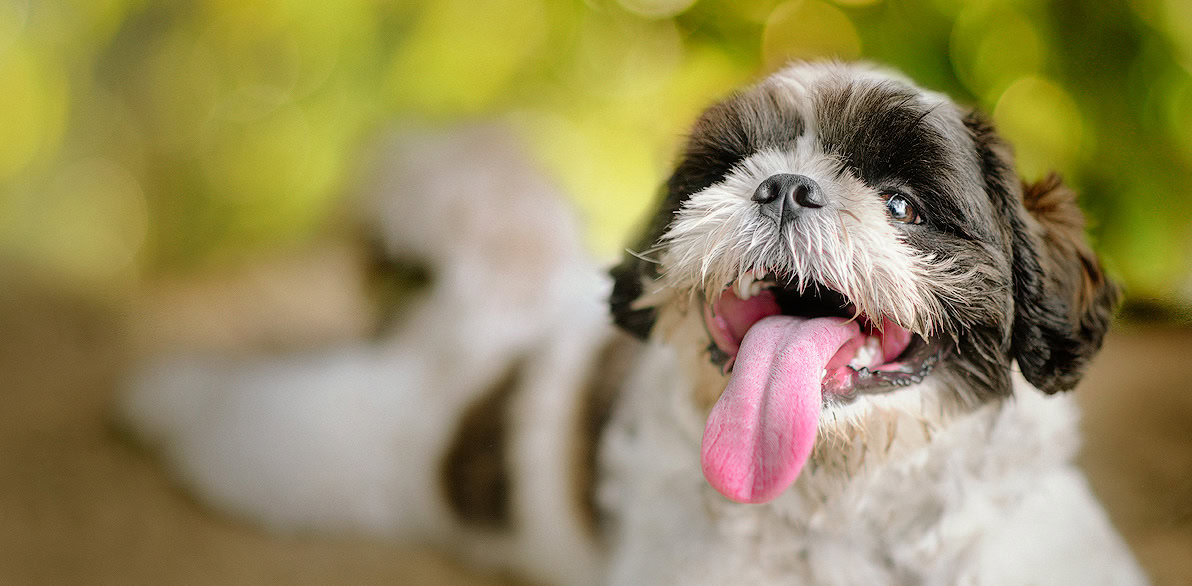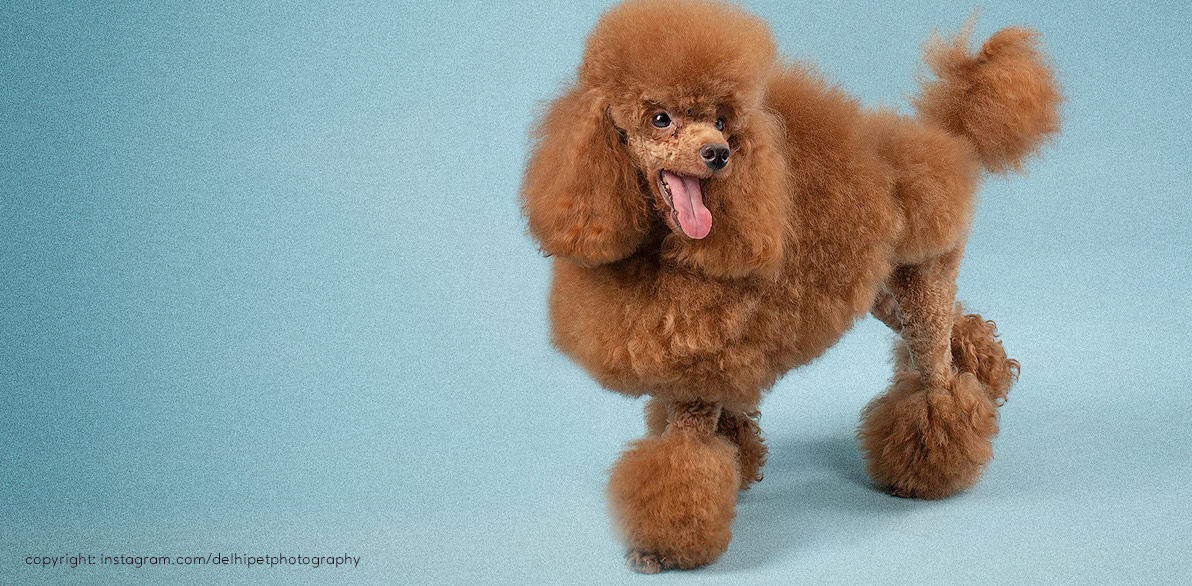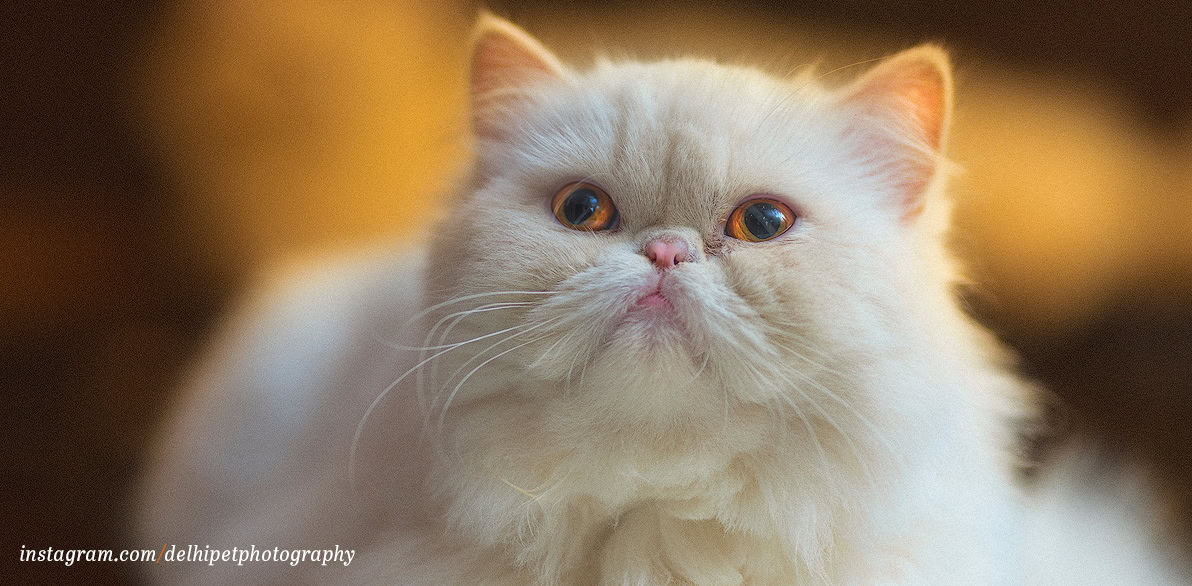 SESSIONS for delhi/NCR
Package 2
3 HRs
---
This package is the suitable for pet parents with two to three pets at home or studio session.

(The session fees given below are valid only for the Delhi/NCR region and the deliverables will include edited soft copies of photos. The fees are likely to vary depending on your location, the number of "faces" in the photos, or any special additions you would like to incorporate like multiple locations, special edits like leash removal, videos, Instagram reels, prints, and products. )
Studio Shoots for pets
Transforming Your Memories into Artistic Portraits
Pets with their parent
WALL POSTER, FRAMED PICTURES and coffee table book
In our modern digital era, where even Facebook Photos can nudge you with memories from a year ago, there's something truly special about having a printed photo right in front of you – it brings a whole new level of meaning and connection!

Imagine investing in a wonderful photoshoot – you should have the joy of easily reliving those moments whenever you want, like cuddling with your beloved pet, without the hassle of scrolling through endless digital images!
With Delhi Pet Photography, every session includes a special set of prints and frames, all part of a certain package – ensuring your memories are right there to touch and enjoy!
May I order it seperately?
We recommend handling this process once you receive the final image from us, as printed photos require special attention during development.
Is it possible to exchange the prints for additional photos?
Regrettably, we are unable to swap the prints for extra edited images. If you prefer not to include the print and frame option, that's perfectly fine! However, please note that this won't affect the overall package cost.
Is customisation possible of the size, also if we we need a wall photo?
We offer one fixed sizes: 8″X12″ with 1.5 inch Black/white frame. However, if you have specific preferences, feel free to let us know. We have many options as per request. Keep in mind that any customization would involve an additional charge.
What about the coffeetable book you are offering?
We provide a delightful, seamless album spanning 20 pages to safeguard your cherished memories. This 8″x8″ sized book features imported luster paper. Kindly be aware that any customization will incur an additional charge.

Pet Photography Services: Showcasing the Unconditional Love of Your Pet
CAMPAIGN SHOOT 'DEAR PETS'
testimonials
FAQ's
Frequently asked questions about WOWDINGS's pet photography service
What pets do you click?
We are open to Photograph any combination of pets and People. Primarily our clients have Cats or dogs. So mostly we get to photograph Dogs, Cats, Rabbits, Guinea pigs, Hamsters, Birds, and Horses.
Can I bring any props for my pets?
Yes. Please bring your pet's favorite toys and treats that your pets like. It is recommended that you put your requirements into the additional details of your booking so that we can accommodate your request. If you choose our studio shoot, we have a collection of different backdrops as per availability.
When should I book?
At least 15 days prior. There may be an urgency fee for bookings within 48 hours. If it is particularly urgent (within 24 hours), you can call us or chat with us at 9674997804  and we will try our best to arrange something. We will book your shoot when you transfer the 50% non-returnable retainer amount.
Will my photo be edited?
Yes, all our packages come with standard photo editing by our own editor's team. This includes adjustments on exposure, sharpness, contrast, color tones, temperature, composition, etc. Sometimes we do creative edits (charges extra).
How do you deliver your photos?
We will deliver the finished photos in between 15 days in digital formats (.jpeg) ( two versions: Web Version and Print Version) to your private online cloud space. You can access it from the delivery email, or by simply logging in. You can download or share your photos from the gallery easily.
JUSTDOGS EVENT SHOOT

Pet photos that tell your story
Beautiful moments deserve beautiful photos. Book your photographer today to capture your perfect pet photos.
If you want to contact the Pet Photography team in Delhi / NCR and say hello, or if you have any doubts or just anything else, we'll be delighted to hear from you,
shoot us an email: delhipetphotography@gmail.com
You can also reach us at 9674997804 / 9873646321 (WhatsApp is perfect, too).

If you're interested in hiring us, please fill in the form below and we'll be in touch. Looking forward to hearing from you.
I AM NOT READY YET FOR THE SHOOT
Don't worry, join our VIP list, and we " Delhi Pet Photography team" will connect with you soon.
WE CARE
Join our mission to give a second chance to our furry friends – with every booking, a part of the revenue from Delhi Pet Photography goes towards the rescue, treatment, feeding, and rehabilitation of community stray animals.
|| visit delhi pet photography instagram ||