"Welcome to Animal Talent Casting" – Your Premier Destination for Exceptional Animal Models!
Are you in search of captivating animal talent to elevate your next project? Look no further!
Our dedicated Animal Talent Casting platform is a hub of diverse and highly skilled animal models ready to add that touch of flair and charm to your productions. From enchanting photoshoots to dynamic commercials, our handpicked selection of animal talents is bound to leave a lasting impression. We are proud to be regarded as FIRST & the best animal agency in INDIA to work with in the business.

A quick Business Chat
Time to find your next
big star!

At Animal Talent Casting, we understand the significance of finding the perfect animal model that aligns seamlessly with your creative vision. We have access to almost every type of dog or cat, our meticulously curated roster showcases a wide array of breeds, sizes, and personalities, ensuring you'll discover the ideal four-legged star to make your project shine.

|| Contact Us ||
We work closely with our brand partners on:
Strategic Planning | Marketing Campaigns | Sourcing Brand Ambassadors | Creative
Consulting | Event Production and More …
…
BROWSE OUR TALENT
: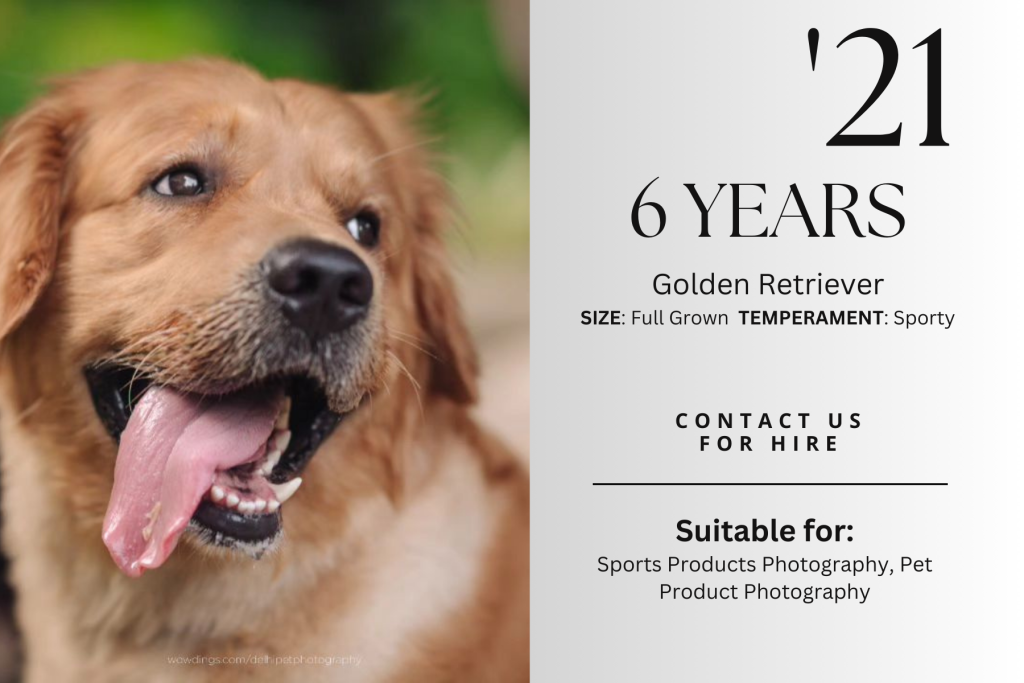 Whether you're a fashion photographer aiming to capture elegance, an ad agency seeking charisma for your campaign, or a film director looking to infuse authenticity into your scenes – we've got you covered. Our platform simplifies the process, making it effortless to connect with the animal models that best suit your needs.

In addition to our animal talent & professional handlers, our approach includes LOCAL TRANSPORT, TRAVEL TIME, ANIMAL INSURANCE & WORKERS COMP.
The Leading Animal Talent Agency In India.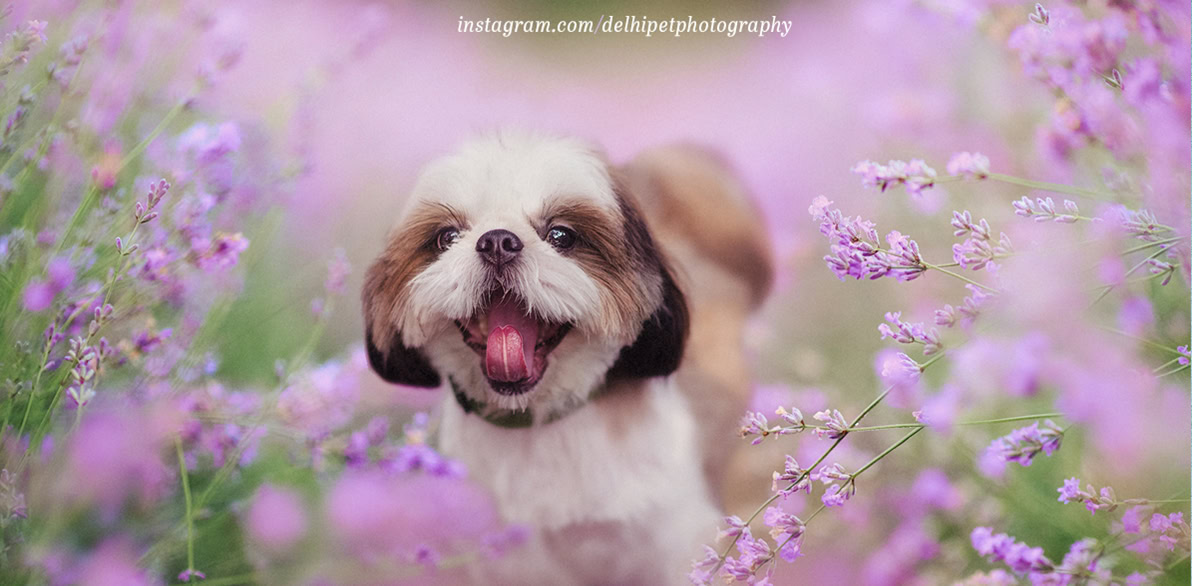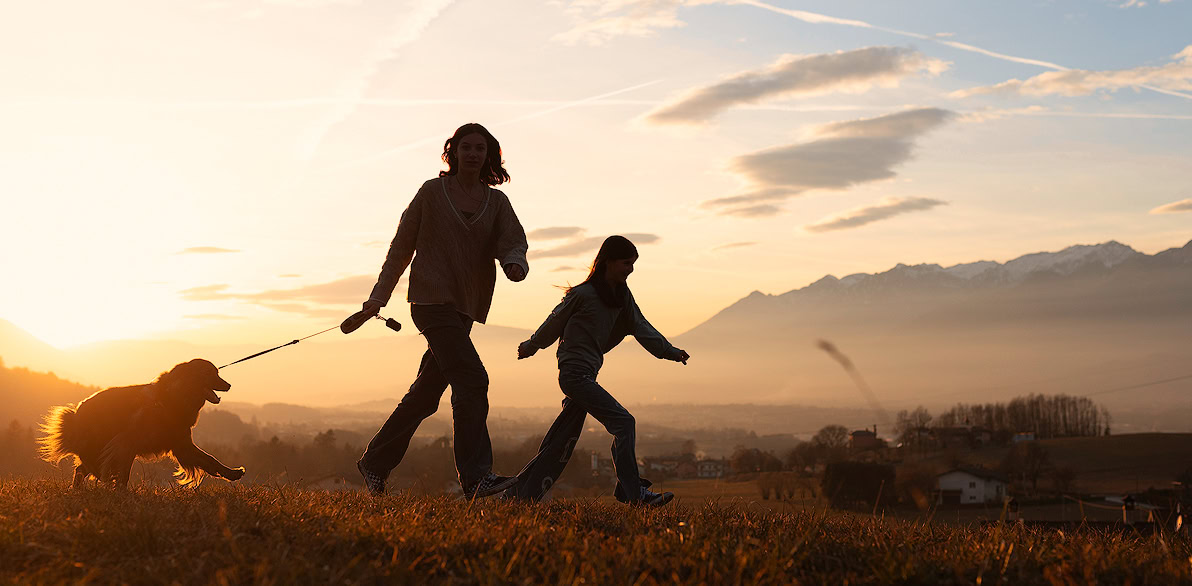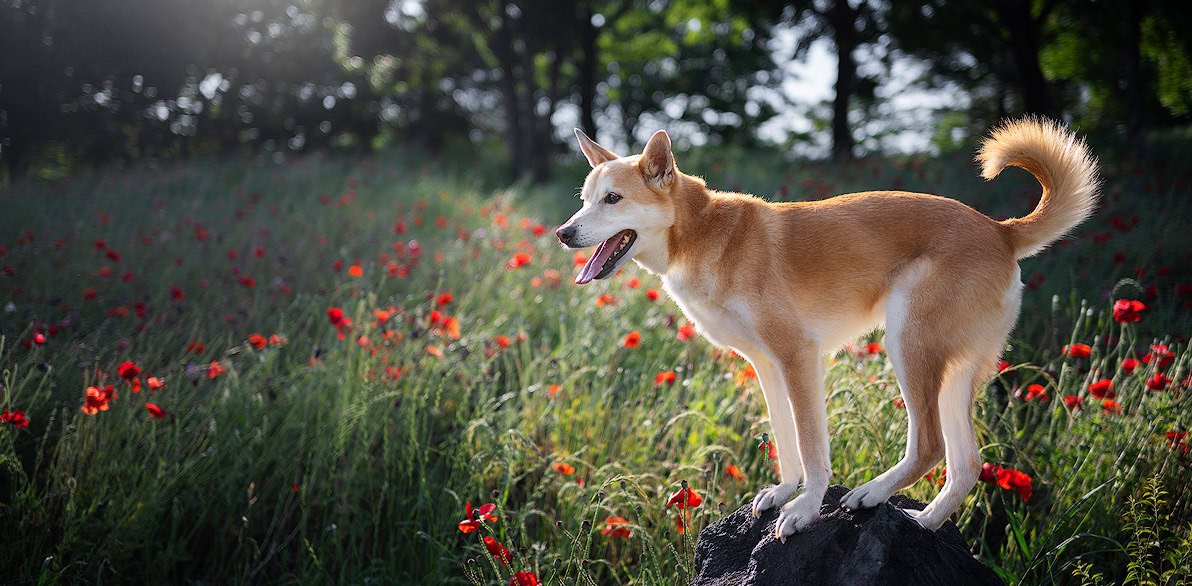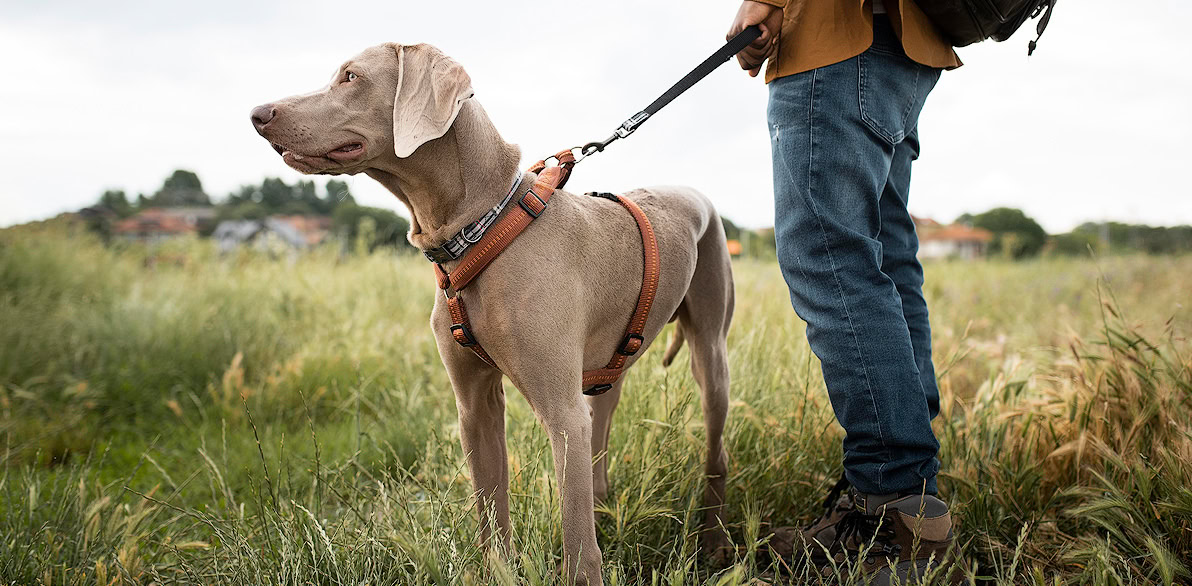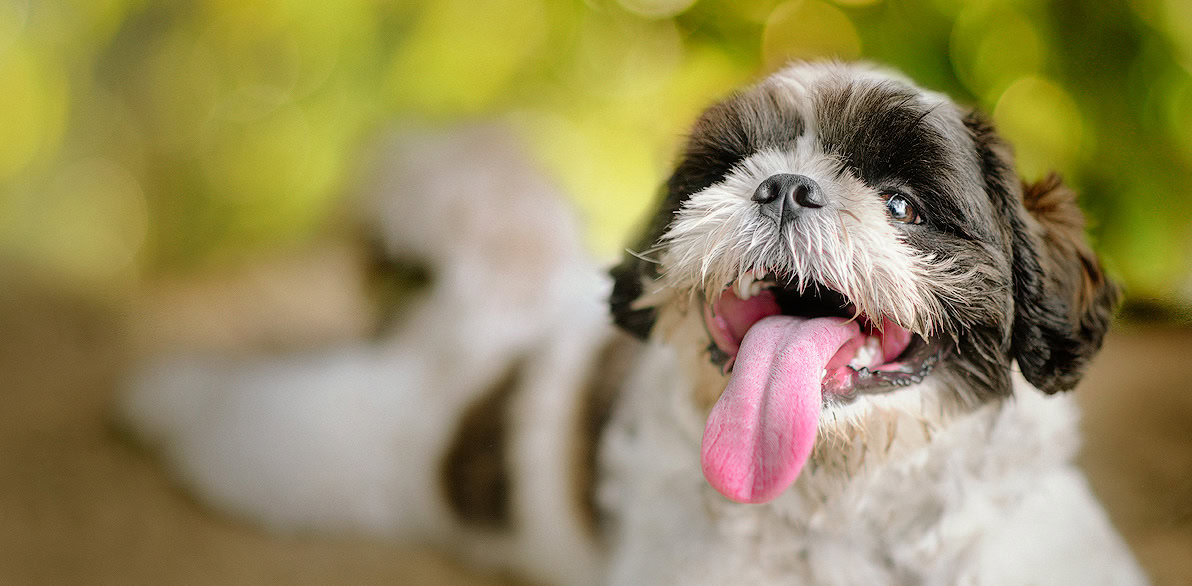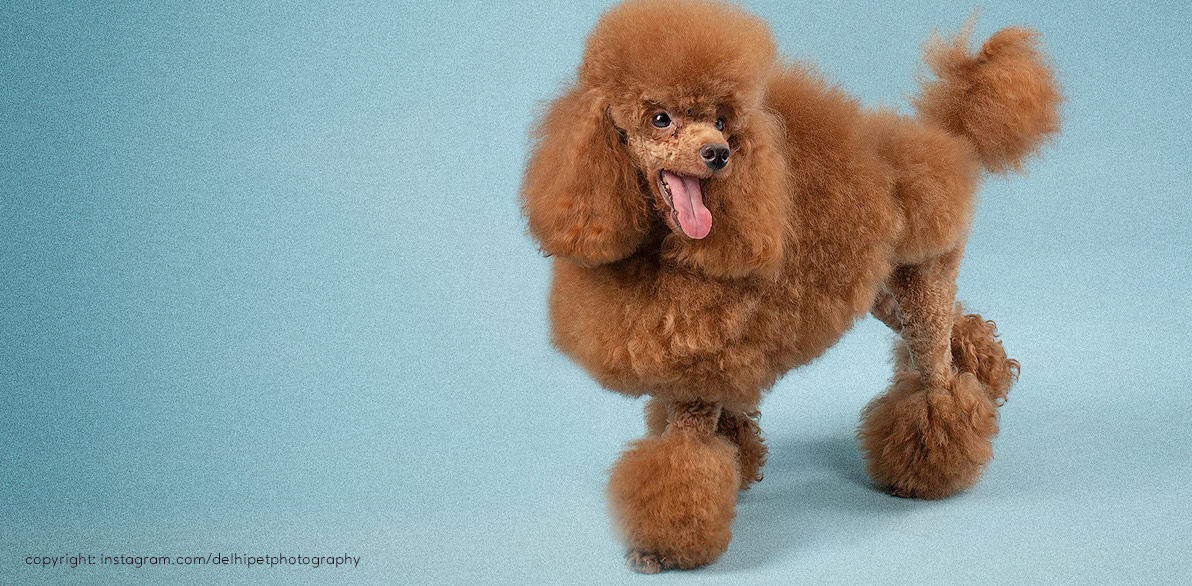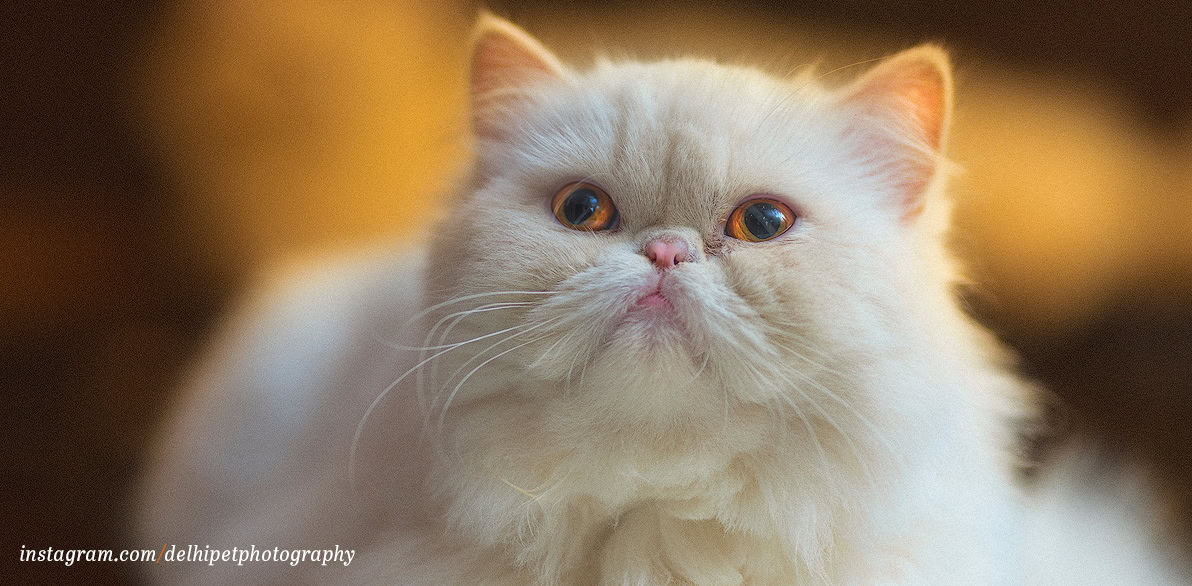 Join us in bringing your creative ideas to life with the extraordinary abilities and presence of our animal talents. Let Animal Talent Casting be your partner in crafting unforgettable visuals that resonate. Explore our portfolio, connect with our models, and let the magic of animal talent transform your vision into reality.
Get ready to unleash the potential of your projects with Animal Talent Casting. Explore, connect, and create like never before!"


why should you hire a professional agency
Hiring a professional animal talent agency for a pet business can bring a range of benefits that significantly enhance the business's image, marketing efforts, and overall success. Here are several compelling reasons why a pet business should consider partnering with an animal talent agency
Expertise and Experience
Animal talent agencies specialize in identifying, training, and managing animals with unique skills and qualities. Their experience ensures that the right animals are chosen for specific tasks, guaranteeing professionalism and optimal results.
High-Quality Marketing and Promotion:
Animal talent agencies can provide well-trained animals that create compelling and eye-catching content for advertising campaigns, social media, and promotional materials. This content can significantly enhance the pet business's online presence and engagement.
Unique Selling Point
Featuring trained animals in a pet business's marketing materials sets it apart from competitors. Customers are more likely to be drawn to a business that can showcase its services or products using charismatic and skilled animal talents.
Enhanced Customer Engagement
Trained animals can attract attention at events, trade shows, and public gatherings, drawing potential customers to the pet business's booth or location. This engagement can lead to increased brand recognition and sales.
Authenticity and Trust
Working with an animal talent agency ensures that the animals used are well-trained, reliable, and well-behaved. This authenticity helps build trust with customers, as they see the business's commitment to professionalism.
Time and Cost Efficiency
Training animals for specific tasks can be time-consuming and expensive. An animal talent agency already has a roster of trained animals, saving the pet business time and resources that can be allocated to other aspects of the business.
Customized Solutions
An animal talent agency can match the specific needs of the pet business, whether it's for commercials, photo shoots, live events, or other promotional activities. This tailored approach ensures that the animals' skills align with the business's goals.
Mitigating Risks
Trained animals are less likely to cause disruptions or unpredictable behavior during shoots or events, reducing the risk of delays and ensuring a smooth production process.
Legal and Ethical Considerations
Professional animal talent agencies are well-versed in animal welfare laws and regulations. They ensure that animals are treated ethically and legally, avoiding any potential issues or controversies.
Long-Term Relationships
Establishing a relationship with an animal talent agency can lead to ongoing collaborations and access to a range of trained animals for various future projects, maintaining consistency in branding and messaging.
our words
At Delhi Pet Photography, we consistently deliver exceptional animal performances, always staying within budget and on schedule. Our experienced on-set handlers are well-versed in both animal care and set operations, ensuring flawless coordination with the production and shoot crew. We are dedicated to fostering collaboration, maintaining an unobtrusive presence, and offering effective solutions to guarantee the success of every shoot.
Our unwavering commitment to the highest standards of ethics and protocols underscores our dedication to the well-being of our animals. This commitment encompasses their living conditions, work environment, and training, ensuring their welfare both on and off set.
Above all, our top priority at Delhi Pet Photography is the safety of both our animals and the set. This commitment extends to every aspect of their care, including transportation and holding areas, where we strictly adhere to the stringent AWBI (Animal Welfare Board of India) guidelines, setting a gold standard for animal welfare in the industry.
Incorporating animal talent into a pet business's marketing and promotional efforts can elevate its image and attract a broader audience. Partnering with a professional agency ensures that the animals are trained, well-behaved, and ready to contribute positively to the business's success.
Call us or drop us a note below. We're excited to hear from you.
We offer a wide range of dog and cat actors and models for videos and photos. Our database covers various breeds and other animals. We also partner with brands for reviews, giveaways, and influencer connections to help promote products and raise awareness. Contact us today to get your animal involved or discuss your project.
|| Visit our Instagram ||