We are Delhi based candid wedding photography and cinematography team coverage in India, Nepal, Singapore & worldwide. Always love poetry in motion & genuine expressions in images. Therefore, we try to explore the chemistry between a couple through honest captures. In our portfolio you will find, a combination of fine-art portraits, and informal moments of emotion. Our signature style of work is "storytelling through wedding photojournalism". Read on, if you want nothing but the best candid wedding photography in Delhi.

Please read what recent clients are saying about our photography and wedding films, so you can decide that we're the right choice for you.

+ SEE DESTINATION WEDDING PORTFOLIO

Poetry in motion & genuine expressions in images.
As Featured On
Loved & Admired by Sabyasachi
Here you can view the whole gallery
PRINT MEDIA
We've been also featured in some prestigious magazines in India and abroad.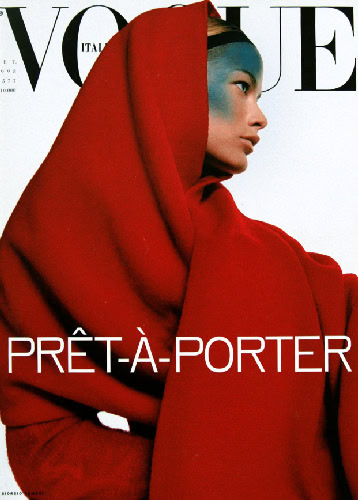 Are you already flattered?? Here are our offerings for more awesomeness.
You can gift this to your loved ones.

a beautiful journey

Preserve your timeless memories.
…you guys are so talented, we don't expect someone can take care
of our pre-wedding consultation so nicely. Appreciated.

-Shilpa & Daksh
ACCOLADES
Delhi Based Candid Wedding Photographer
We are helpful because someone says thanks. Sometimes are likable because someone likes us. We are a believer because someone trusts us. Quality brings recognition and acceptance.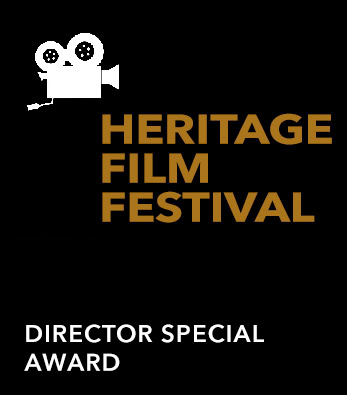 just in case
Are you are looking for uncontested candid wedding photography in Delhi? then look no further! For the reason that we are not out to make just a reportage of your wedding day, we tell your story your own way.

Book your wedding event
|| A Beautiful Journey of Love ||
Gift your loved one a mini session. Images that show the 'in-between' vulnerable moments.
Pictures that tell the unique chemistry of each soul, with a lot of intimacy.

Certainly, those images finally transcend storytelling pre-wedding photography.
The chemistry between a couple through honest captures.
The Travelling Storytellers
We travel a lot, for our projects or just for the sake of exploration. Thanks to our clientele who always challenge us with some amazing projects.
If you like our non-wedding genres (click for more..) work you can catch up at Starbucks over a cup of coffee maybe, to get started on our next project with you.
Book us now

Documenting People, Culture & Place
How simple your couple shoots are, yet complex and creative
Awesome work is done in our memories.

-Raagini & Arjun
OUR LATEST POSTS
FOLLOW US ON INSTAGRAM