Hire a food photographer in Delhi
Food business – regional or international – is a competitive industry and every business owner wants his unit to stand out. To resolve this you can hire a Delhi based food photographer. We are here with the experience to create the right lighting composition and styling concepts to produce attractive and mouth-watering images. The result – more customers, more orders, and better profits.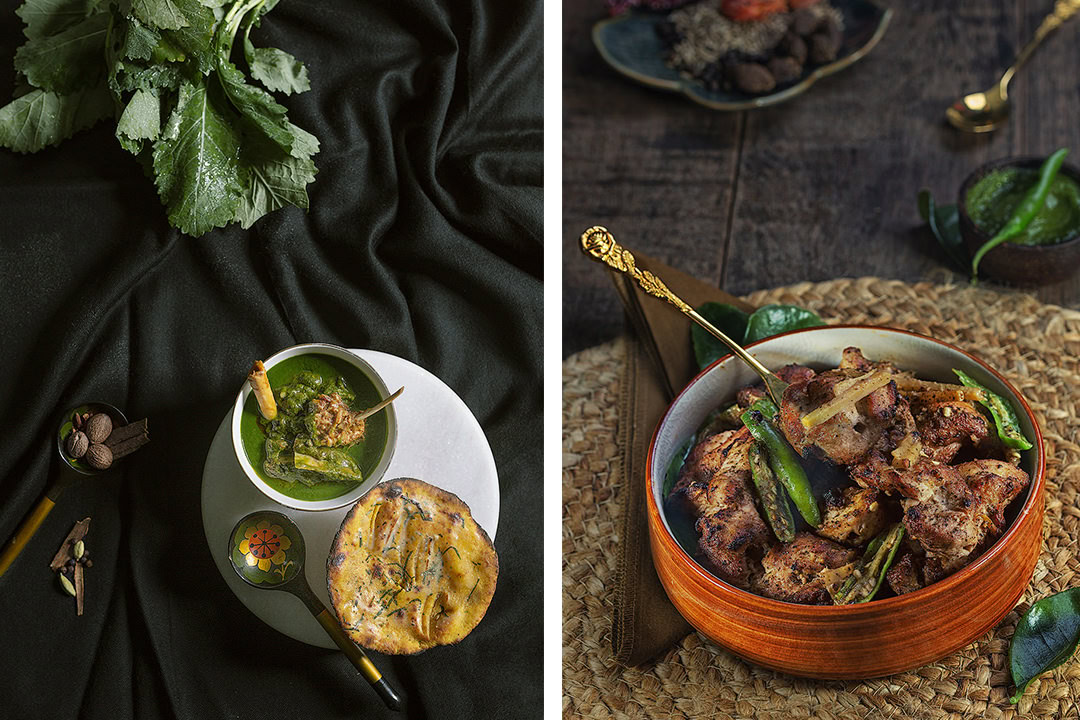 Why should you hire us?
As a business owner if you are interested in laying down a strong and enviable foundation for your food business then it is crucial that you outsource the job of food styling photography to an ace photographic team like WOWDINGS. Our team consists of acclaimed photographers who have been associated with ace food critiques and enthusiastic startups as well as brands.
Let your business soar high and become a success – get the best food photography shoots done by hiring WOWDINGS, one of the best food photographers in Delhi. While your head chef may know the art of plating dishes, with us by your side, the food will be styled for the camera in a way that their distinctive styles can be captured with all of our senses. Our style will help your brand to stand out and be recognizable.
Appetizing photos make your mouth water.

You can find our professional charges at the bottom of this page.
Invest on your food business
OUR LATEST GALLERY
We love our art and we'd absolutely love to make art for you!
OUR CHARGES
The fact is, people, eat with their eyes as much as they do with their mouths. We would love to give you our absolute best services at the best price. However, in food-photography prices can greatly vary. So don't hesitate to contact us to get a price tailored to your specific needs and budget.
Invest and income when it comes to food.

Prices do not include GST. Prices are guides only and subject to change. Licensing fees apply for product packaging, billboards as well as print and web advertising.

All copyright remains the property of WOWDINGS.
We are looking forward to meeting you and create the art together.