Apart from Luxury Weddings, our production works include high-value Advertisement Works, Documentary photography, and photo-video branding and documentation content for Shilp Gallery of Indian Parliament House, IGNCA, Delhi Metro ( Green park & Jorbagh), Lakshwadeep Tourism, Google Art & Culture, World Health Organization, and United Nations. In this commissioned project portfolio we have incorporated great photographs and films for reputed national NGOs based in Delhi which went on to win awards for us.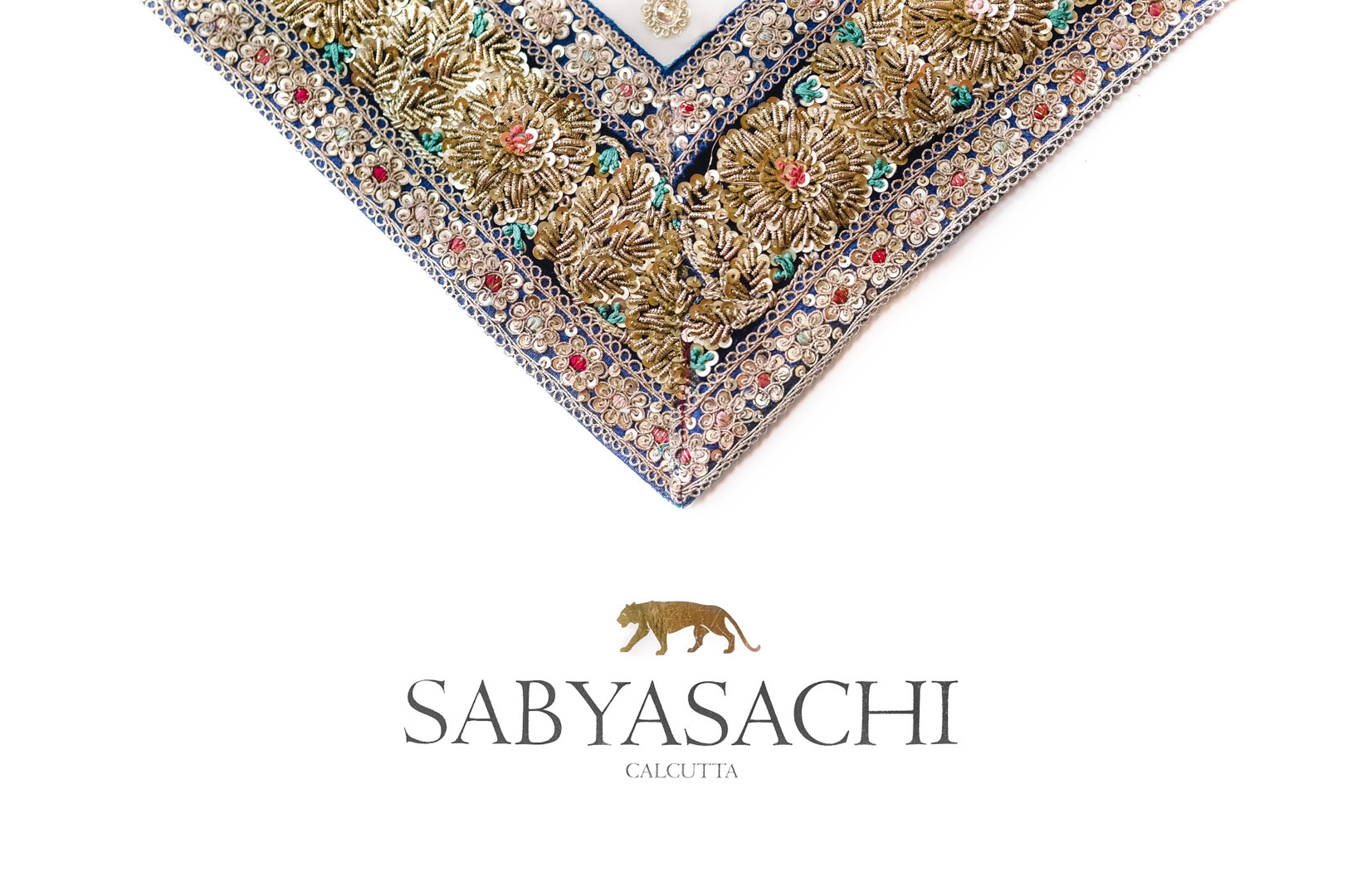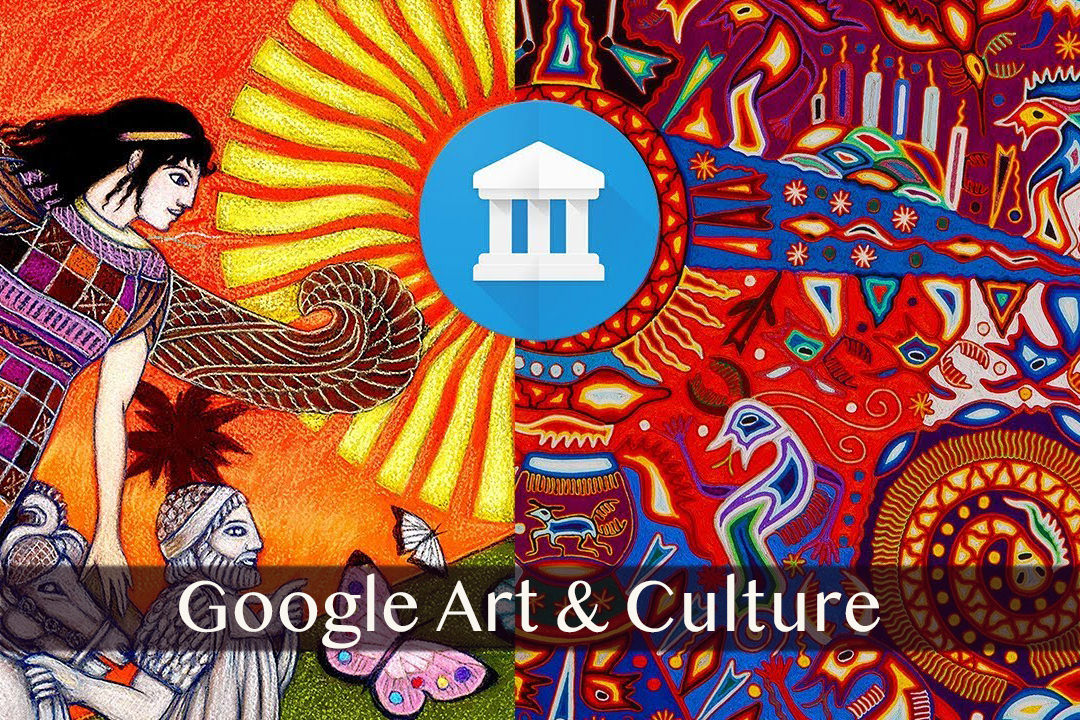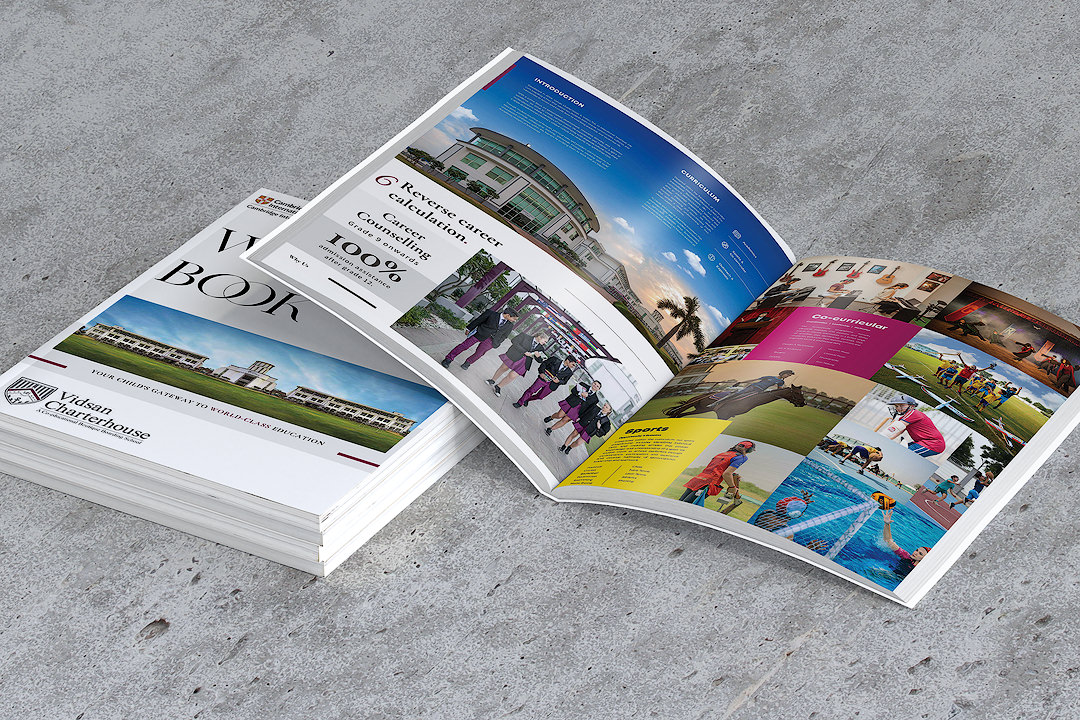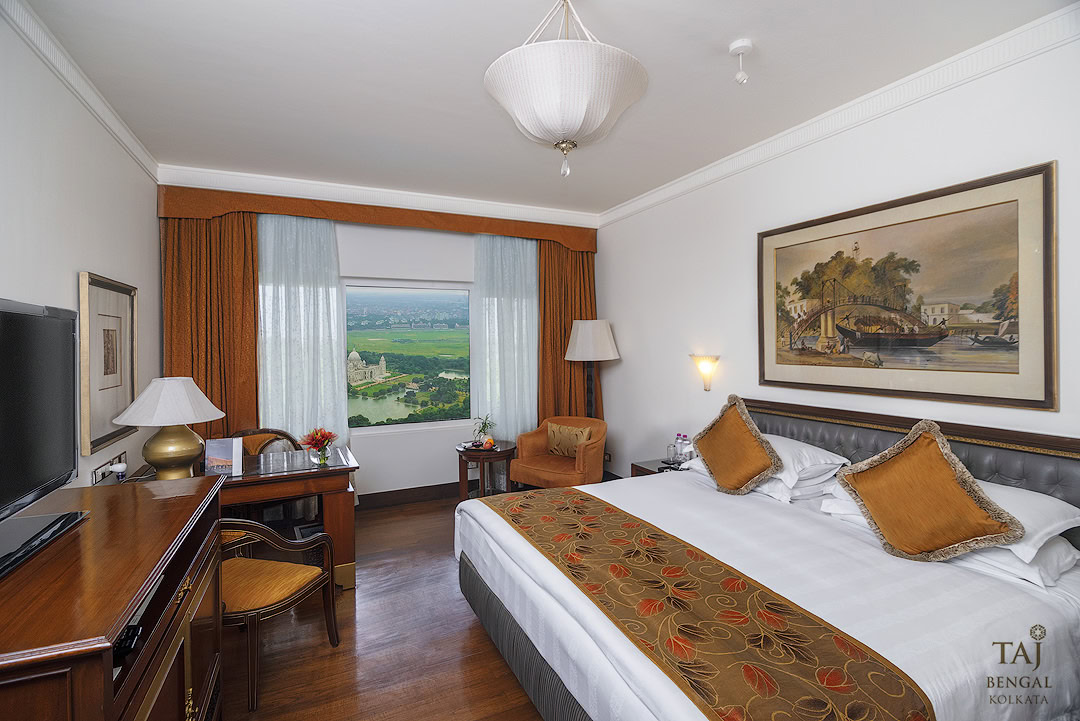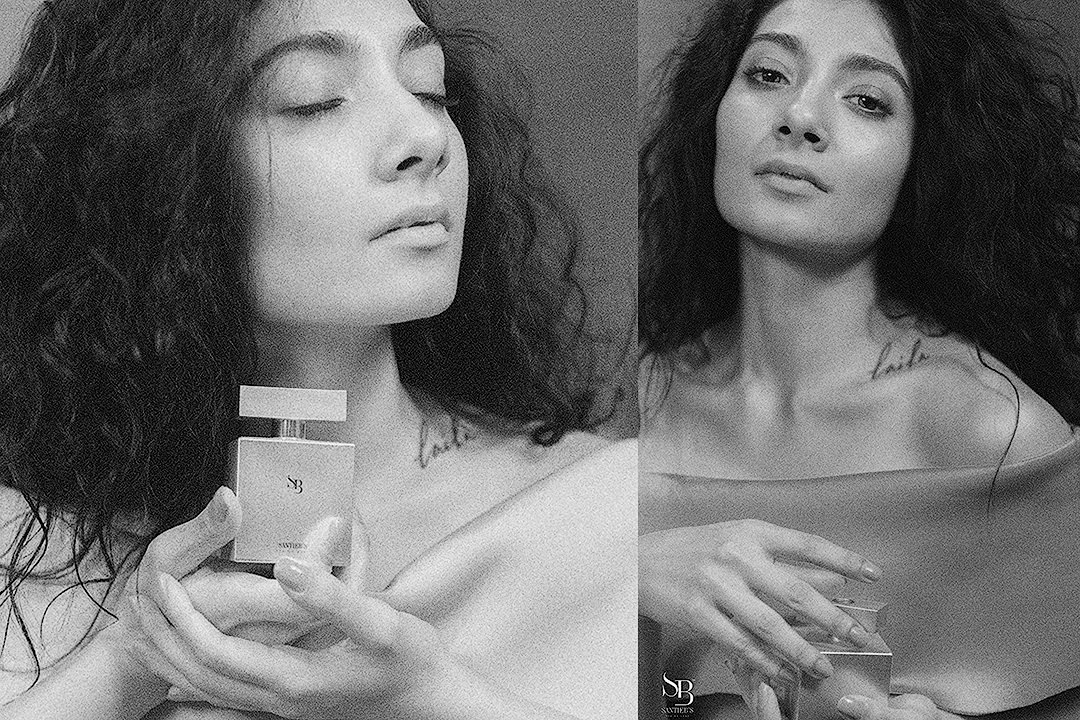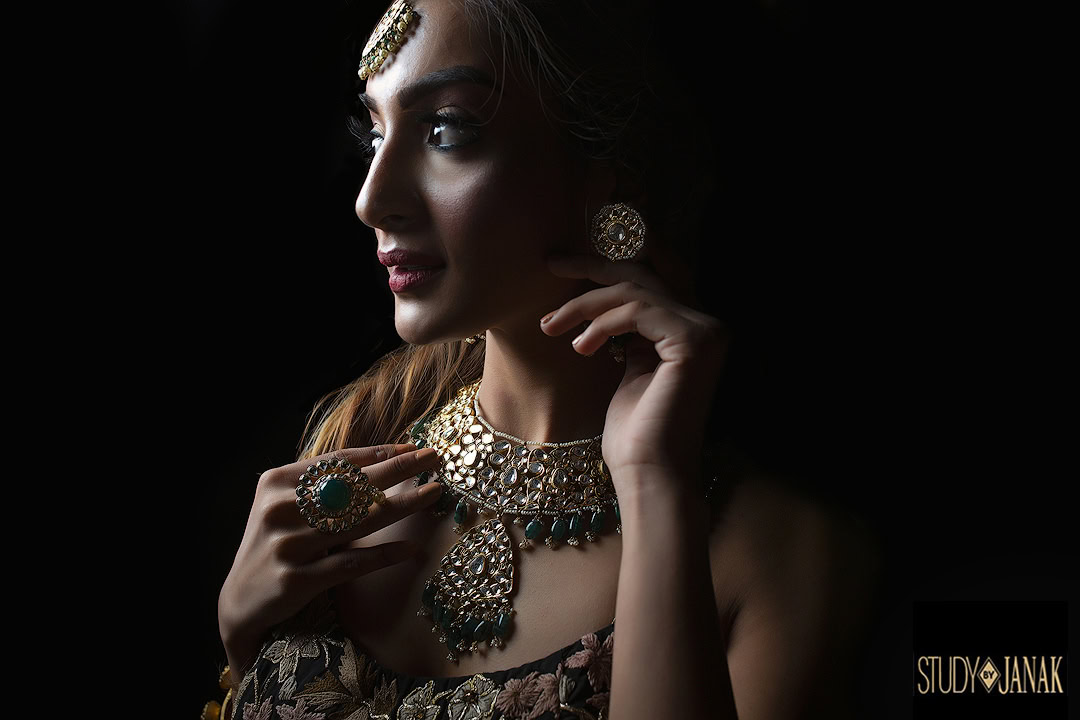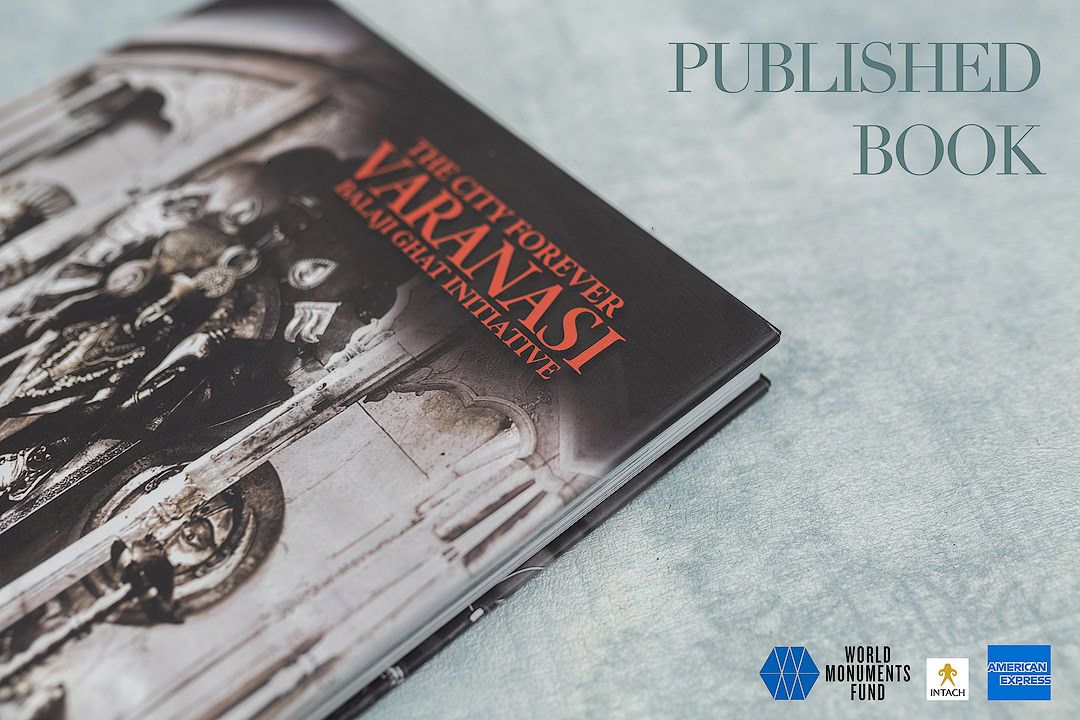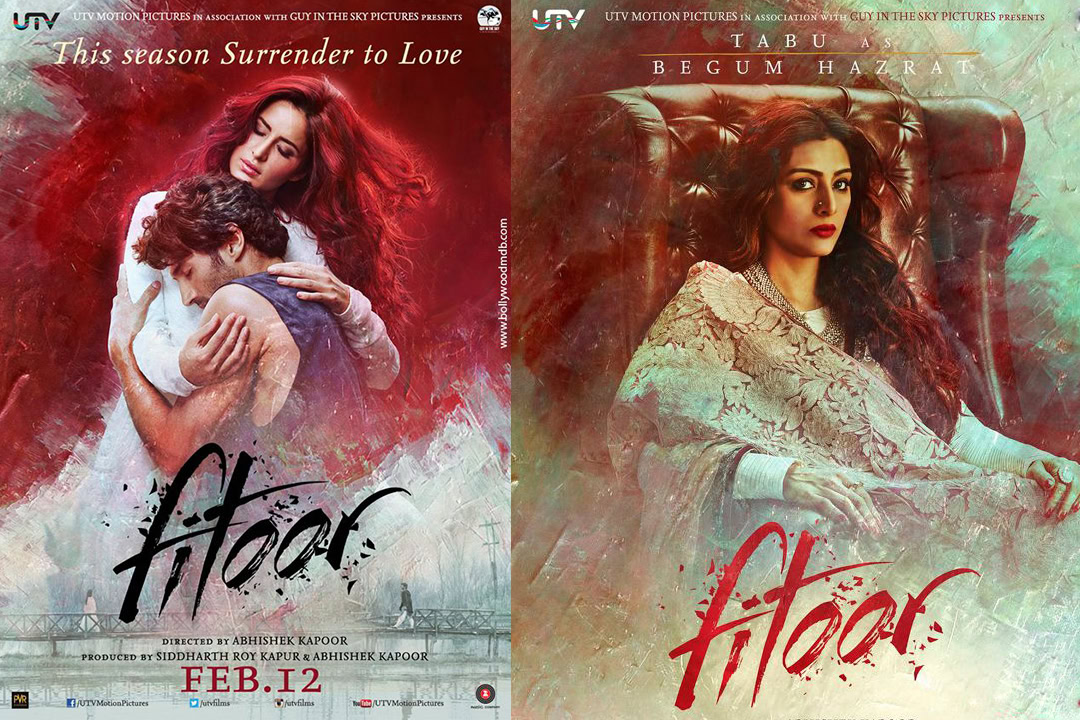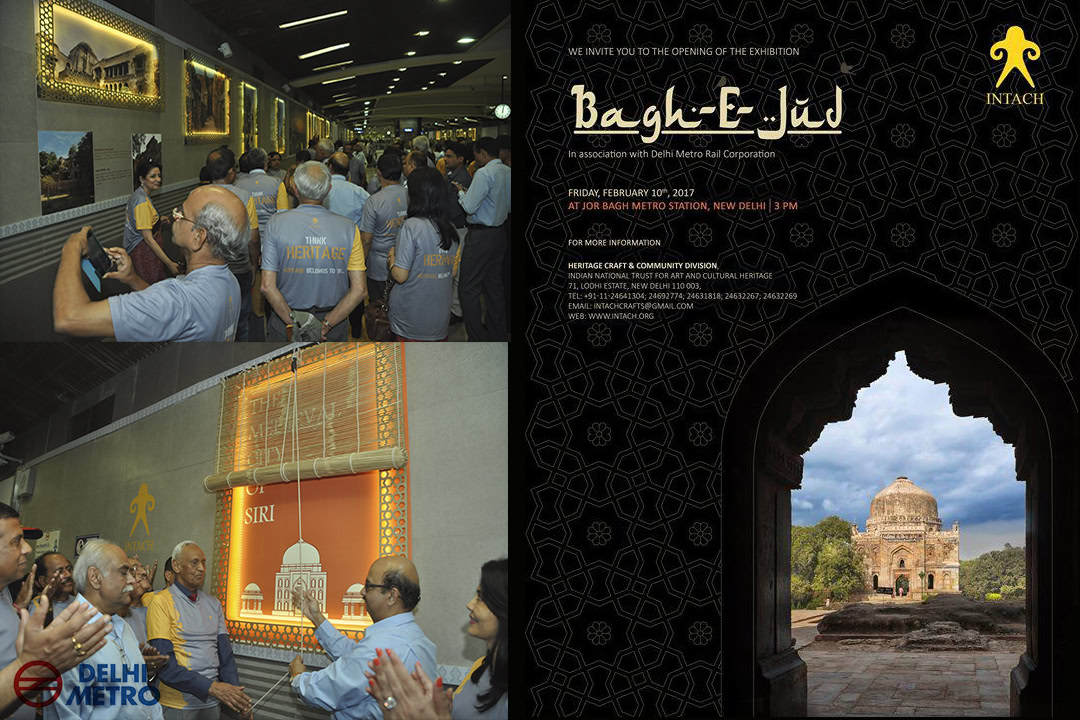 We have also been responsible for art direction and generating creative ideas for art showcase for many valuable projects like Banaras Balaji Ghat Museum of the Scindias, under the Government of India initiative, and the Bollywood movie 'Fitoor'. Our work has been published in various national and international blogs, newspapers, and magazines. We also have documented Jashn-E- Rekhta 2022 at Delhi.

OUR CLIENTS
COMMISSIONED PROJECT PORTFOLIO

GOOGLE ART AND CULTURE
The exquisite basketry of Angami Nagas from Nagaland, Bell Metal Craft of Payyanur in Kerala, the centuries-old "Mata Ni Pachedi" textile art of Gujarat, and several other crafts of India are now part of the Google Arts and Culture platform. Brought together by Dastkari Haat Samiti, Ministry of Tourism, Incredible India, and 20 other cultural organizations, the new online project, titled "Crafted in India", was unveiled here on Monday.

Project Work: g.co/CraftedinIndia
JASHN E REKHTA
Indian Food Preparation | Commissioned
Documentary Films | Commissioned
Celebrates Valentine Day with your Pets | Commissioned
Branding Video | Commissioned
SANTIEBS STORE COMMERCIAL | Commissioned
Survival of Sacred – Wildlife Conservation
EVERYTHING IS HERE
CORPORATE VIDEO COMPILATION
HEME DECOR Branding Video for WISHING CHAIR
If our commercial production works catch your attention, we would love to meet up with you over a cup of coffee and help plan your business/organization to make the right buzz with some great photo/video content. Let's get started on your project!
LET'S CONNECT

Documenting People, Culture & Place
INSTAGRAM // WEDDINGS