Destination Candid Wedding Photography with a focus on capturing intimate moments and genuine expressions more artistically. Available for weddings in India, Nepal, Singapore, UK, USA & worldwide.

We have an undying love for images that are hauntingly beautiful. Images that evoke tender feelings. Ones that give a sense of time. The kind of pictures that tell the wedding story of each human, with a lot of intimacy. The ones that transcend Wedding Photography and films.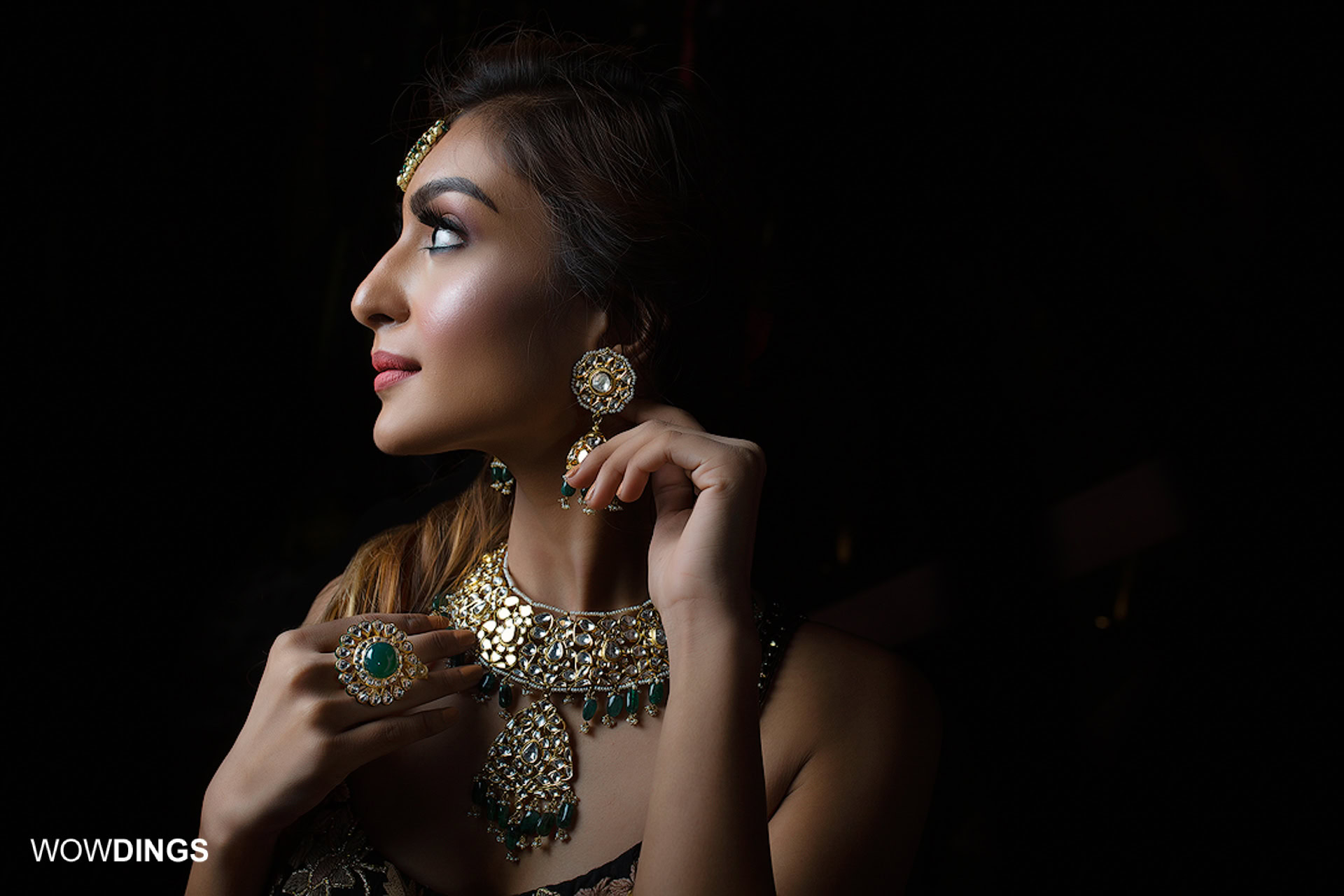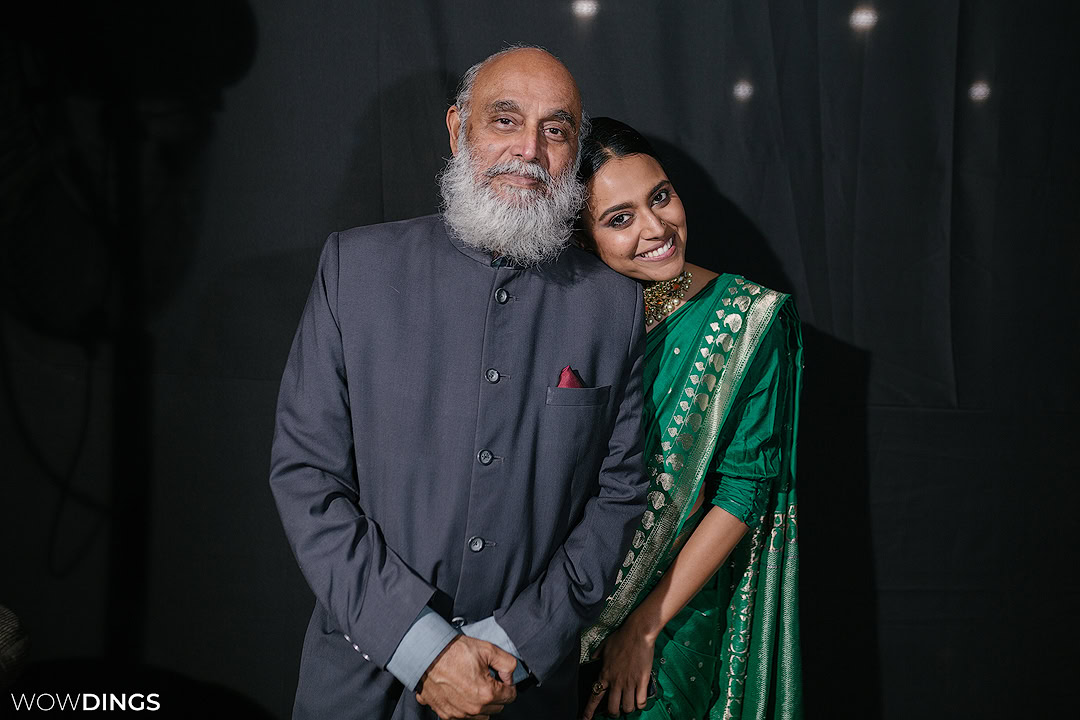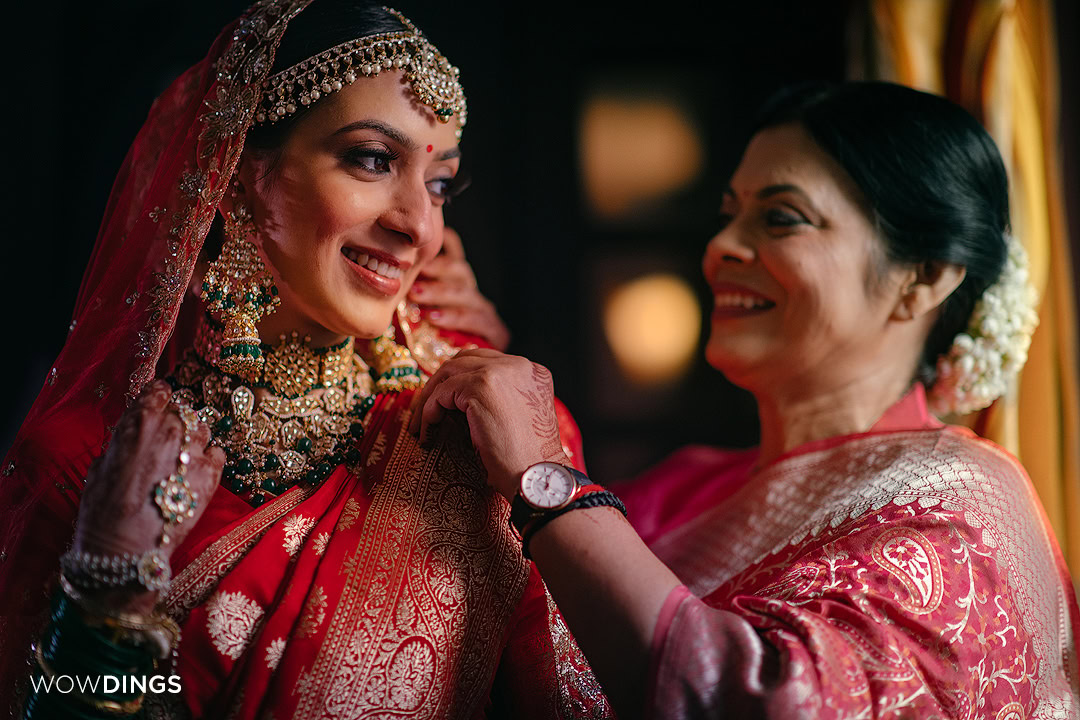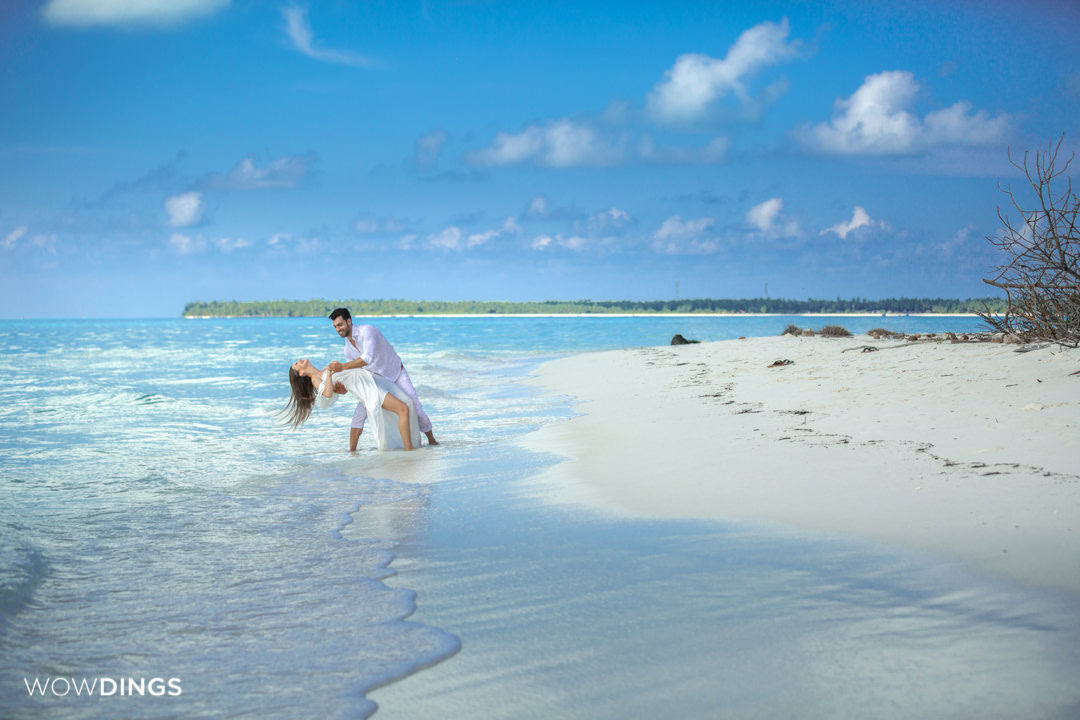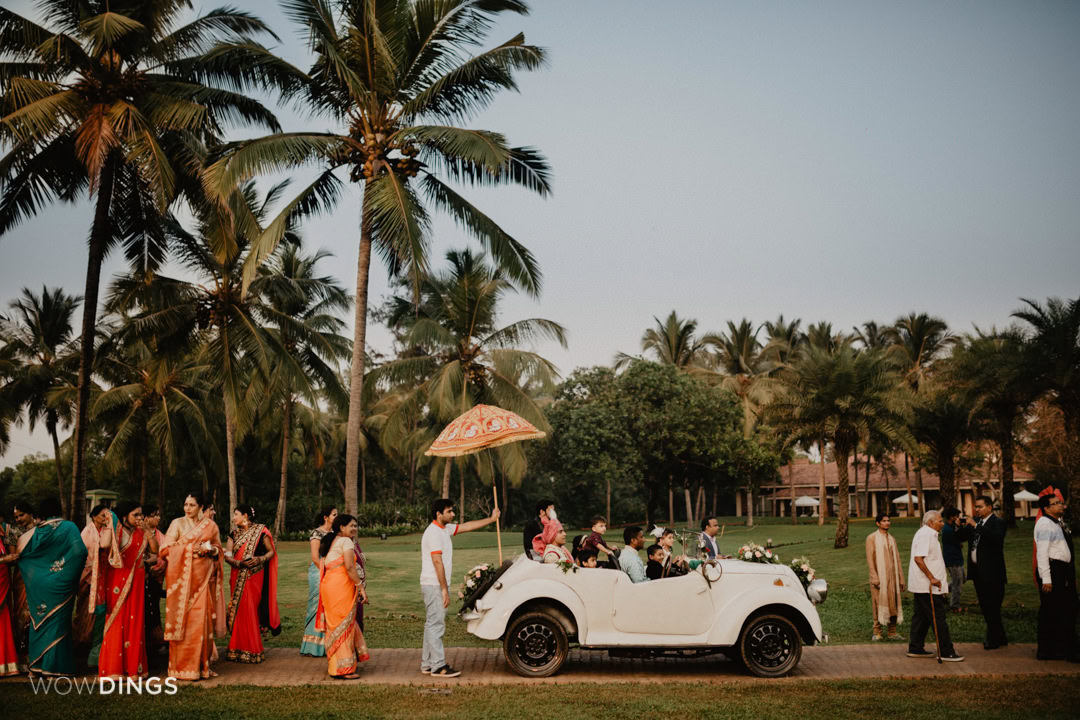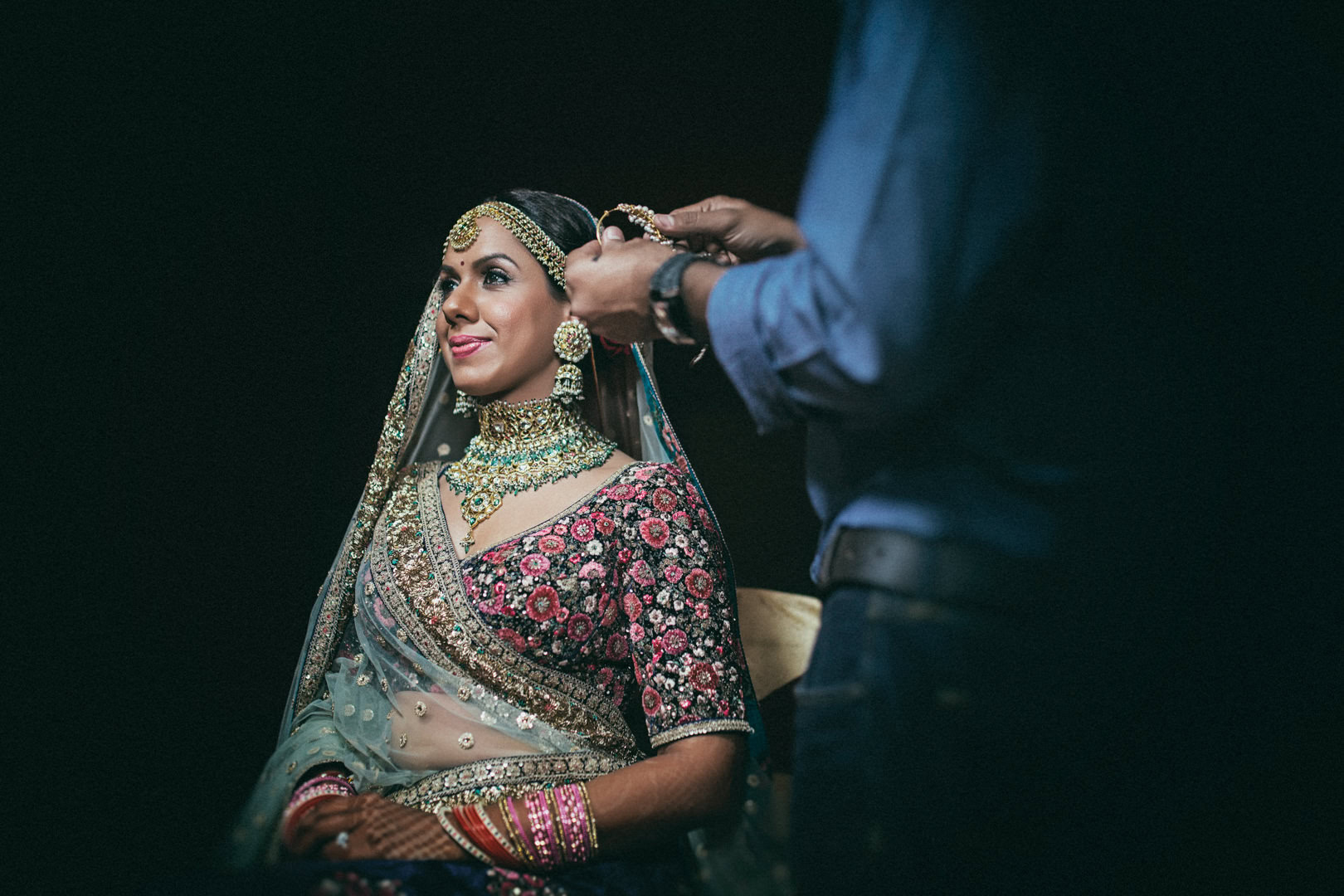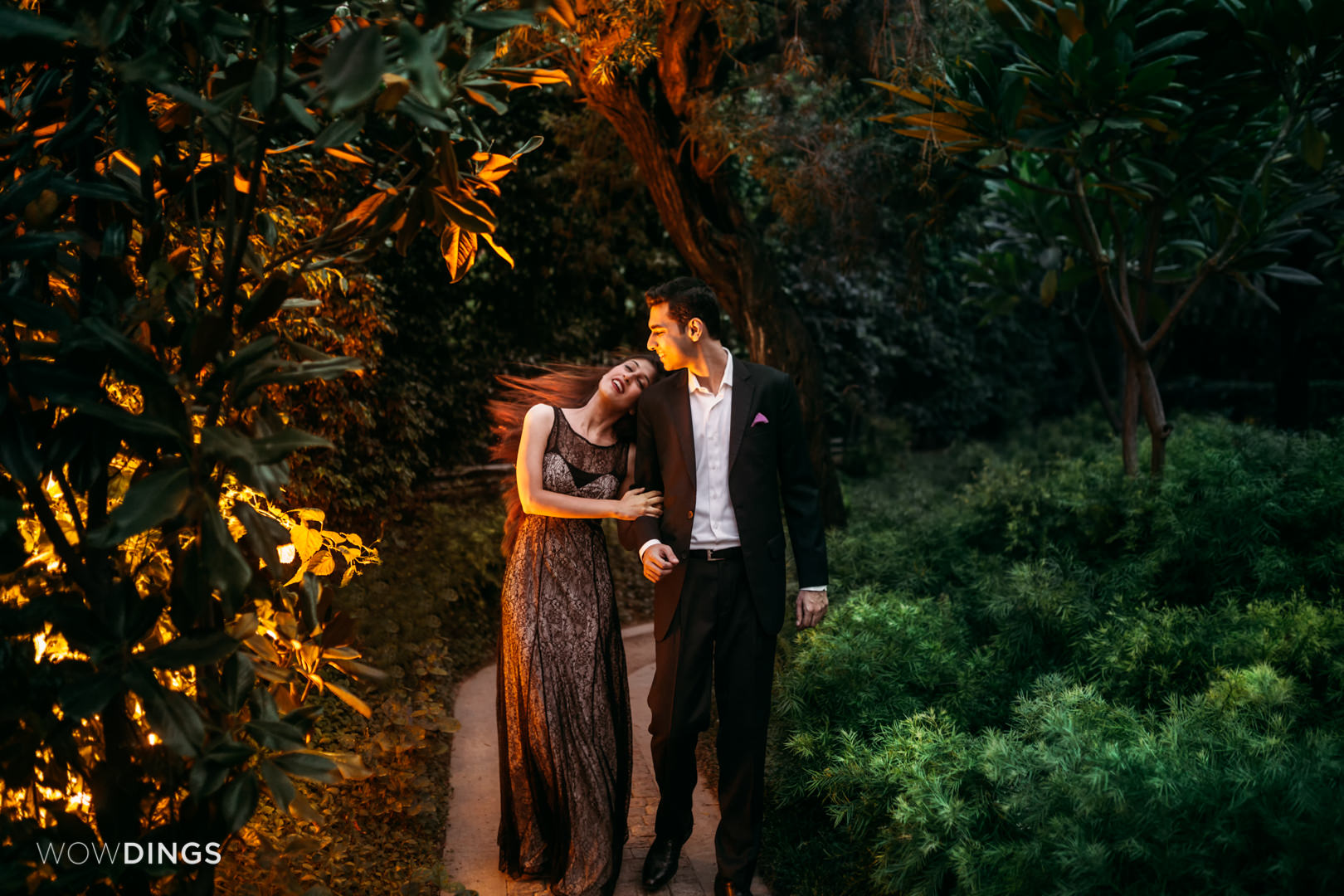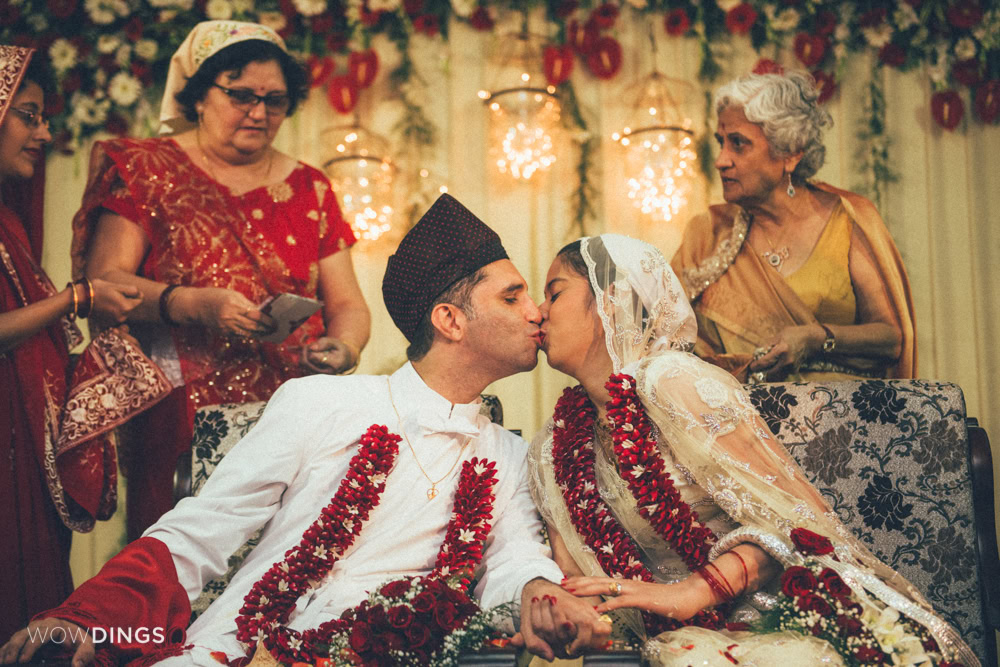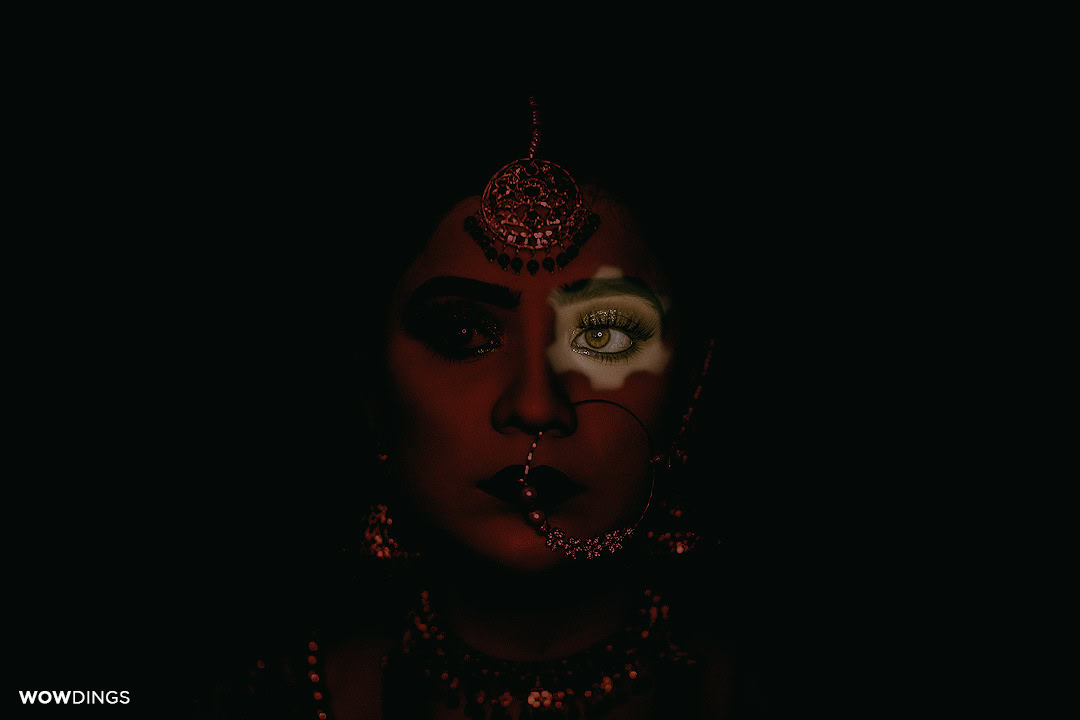 An inexhaustible love for the people compels us to serve them through the heart. We value People over Profit.

Likewise, we are sure that you are here because you have a unique and inspiring story to tell. So drop a "Hi" to us, and tell us about you and your wedding! Certainly, we would love to know, what kind of wedding photography and films you like the most, what do you need, which places and colors are your favorite ones. Even more, every little detail is important.
To initiate this awesome connection, please click the contact button below for the best price for wedding photography, wedding film service, and we'll revert to you within 48 hours.
View Our Destination Wedding Photography Gallery