When we talk about the Colours of India, we take into account the festivals, cities, communities, food, attires, but what we definitely miss out on mentioning, are the Colours of Indian Weddings. India is a vibrant and colorful land with so many cultures melting together to form a sub-continent, and Indian weddings are no exception. The big fat Indian weddings offer us a vibrant color palette to shoot, and here in this post, we selected a few shots from our wedding projects that express the entire gamut of emotions through these colors, in specific wedding rituals. While Red is the primary color traditionally and is a leitmotif in the weddings we did, there is a rainbow of other colors too. Here are some of the bright primary colors that we spotted at Indian Weddings, for you to enjoy !!


Different Colours of Indian Weddings
THE RED COLOR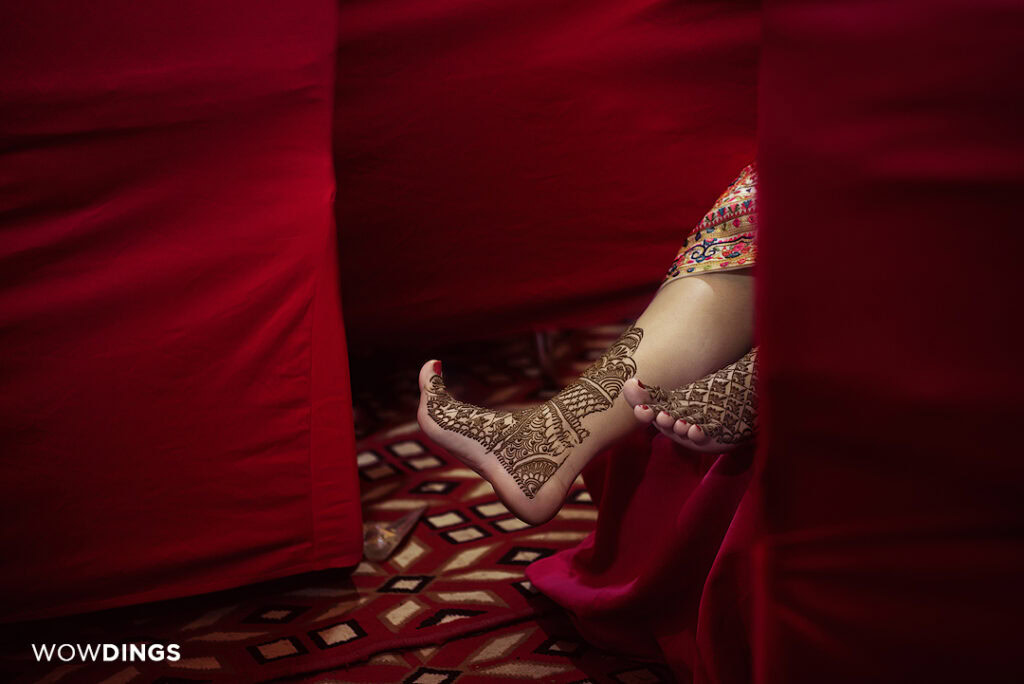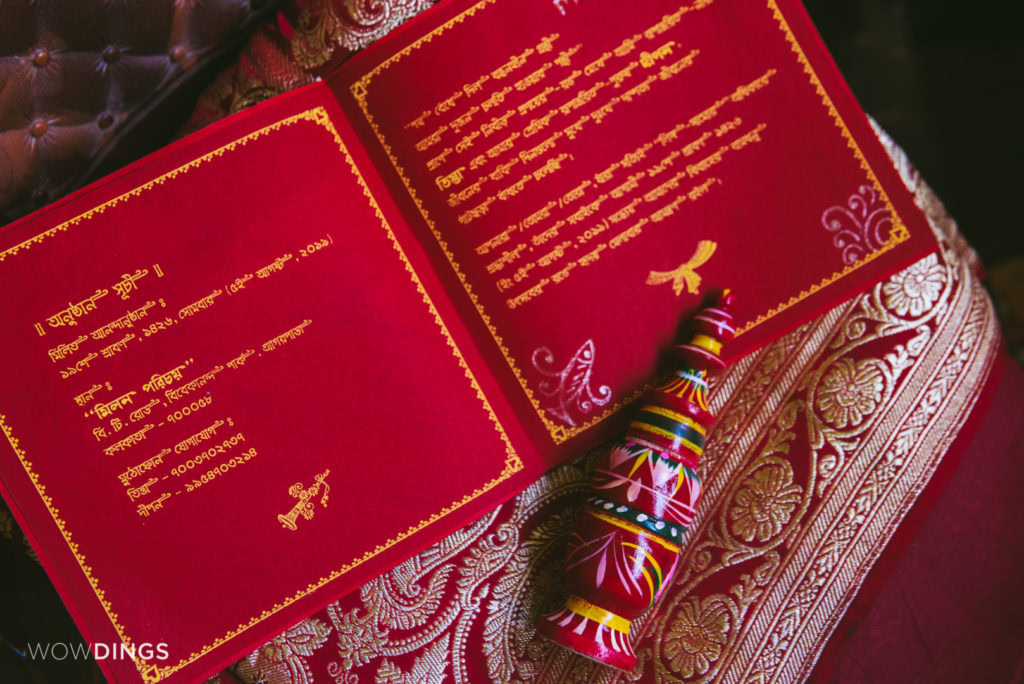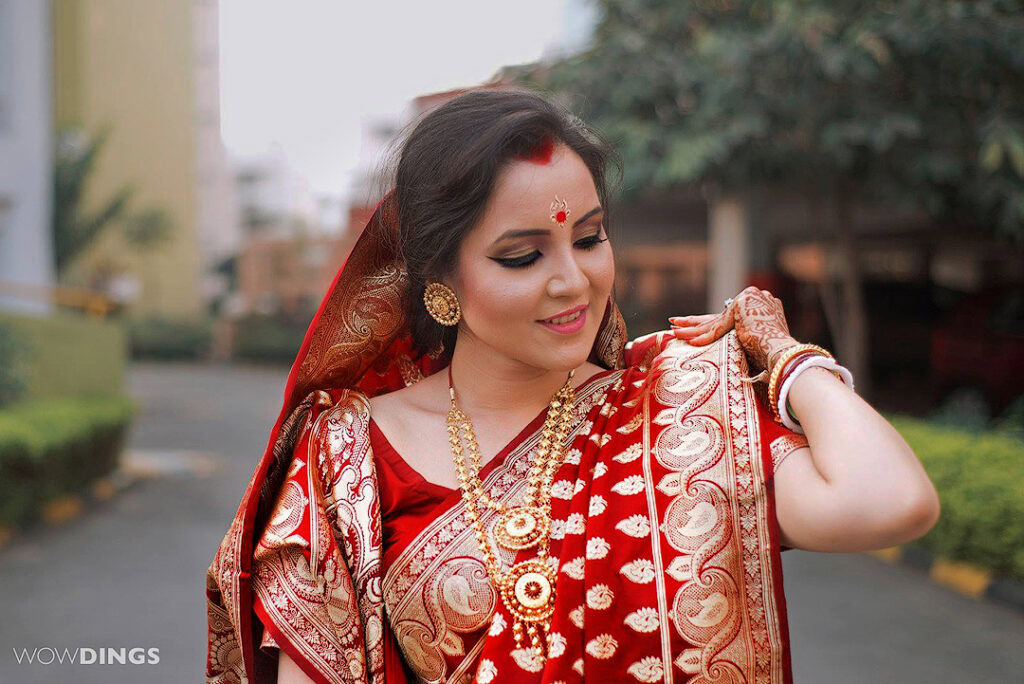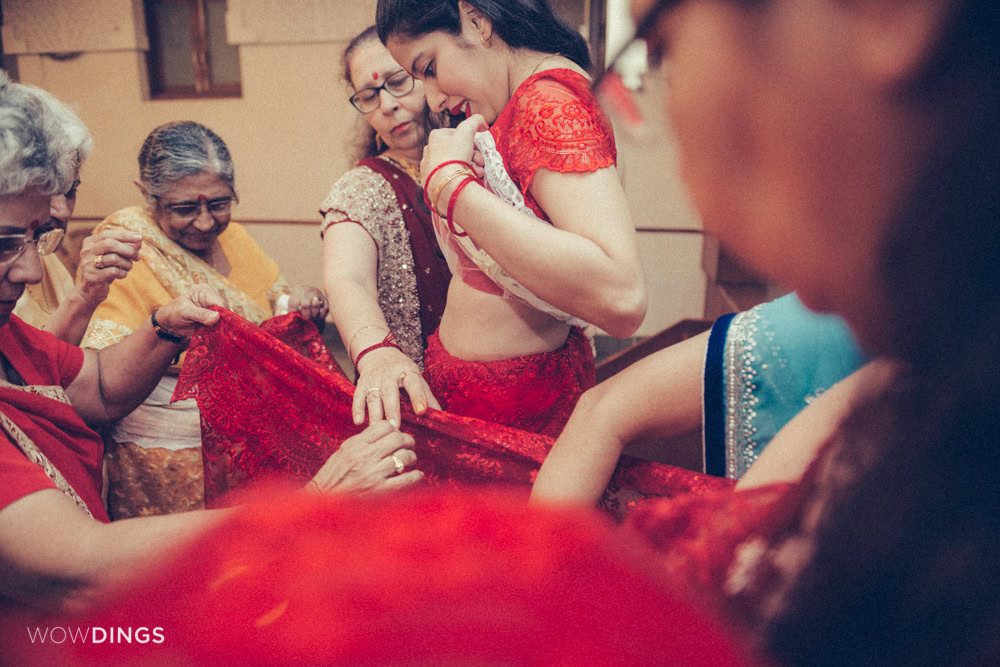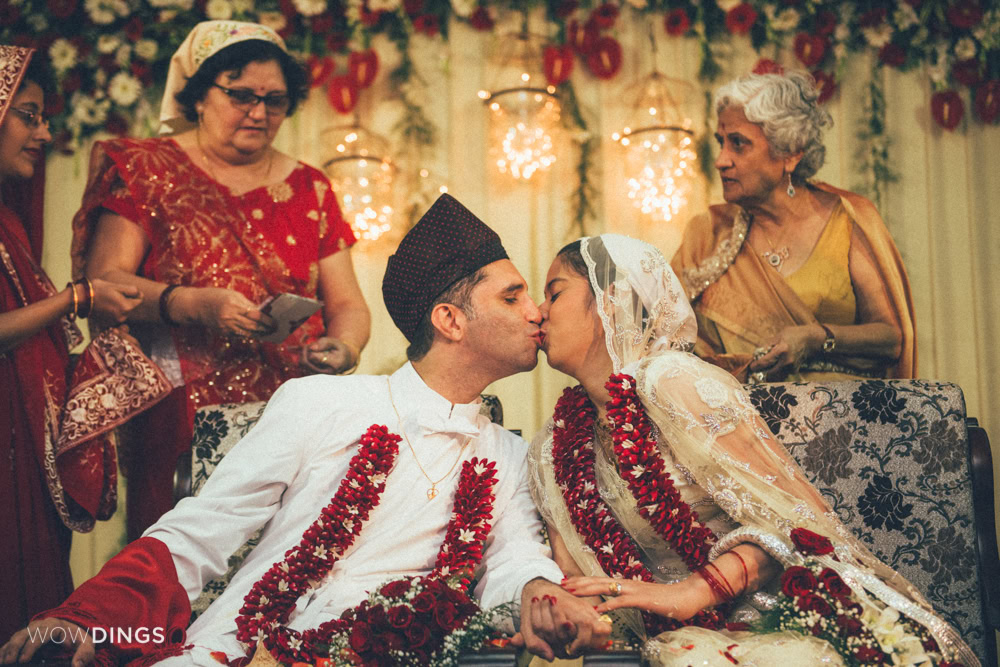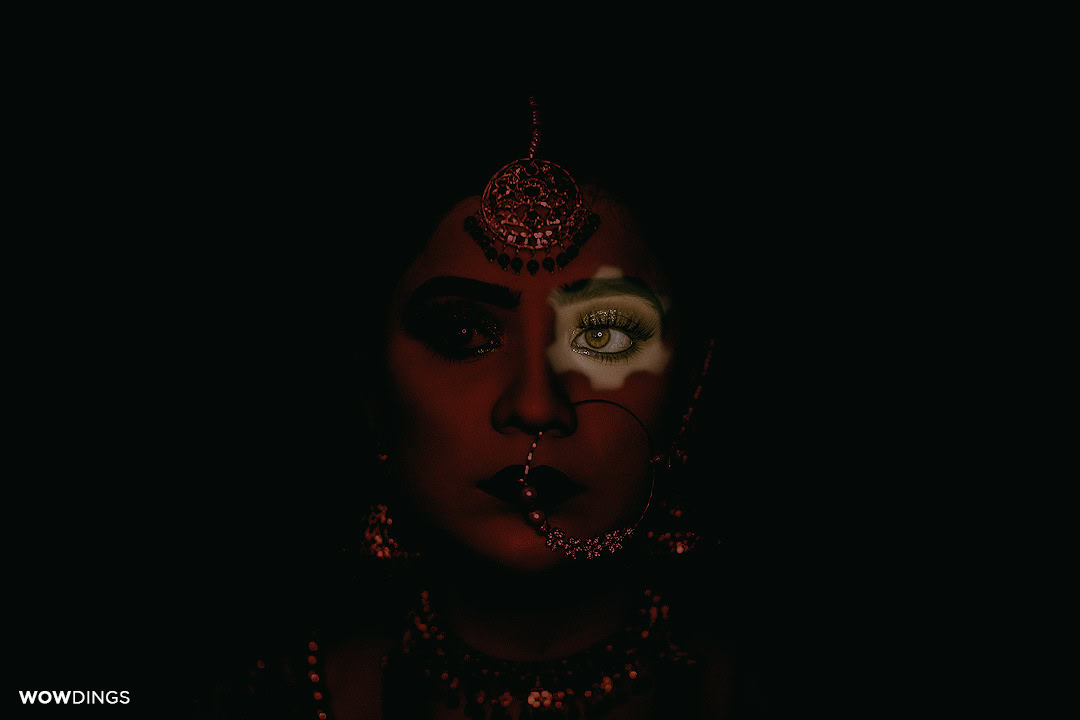 The most prominent Colours of Indian Weddings. Primary red works well with yellow, white, tawny-orange, green, blue, and black. Tomato red works well with cyan, mint green, sand, creamy-white, and grey. Cherry red works well with azure, grey, light-orange, sandy, pale-yellow, and beige.

Red and Orange do not go together. Being very close colors in the color scale, you don't want to mix them, as it happens with Brown and black.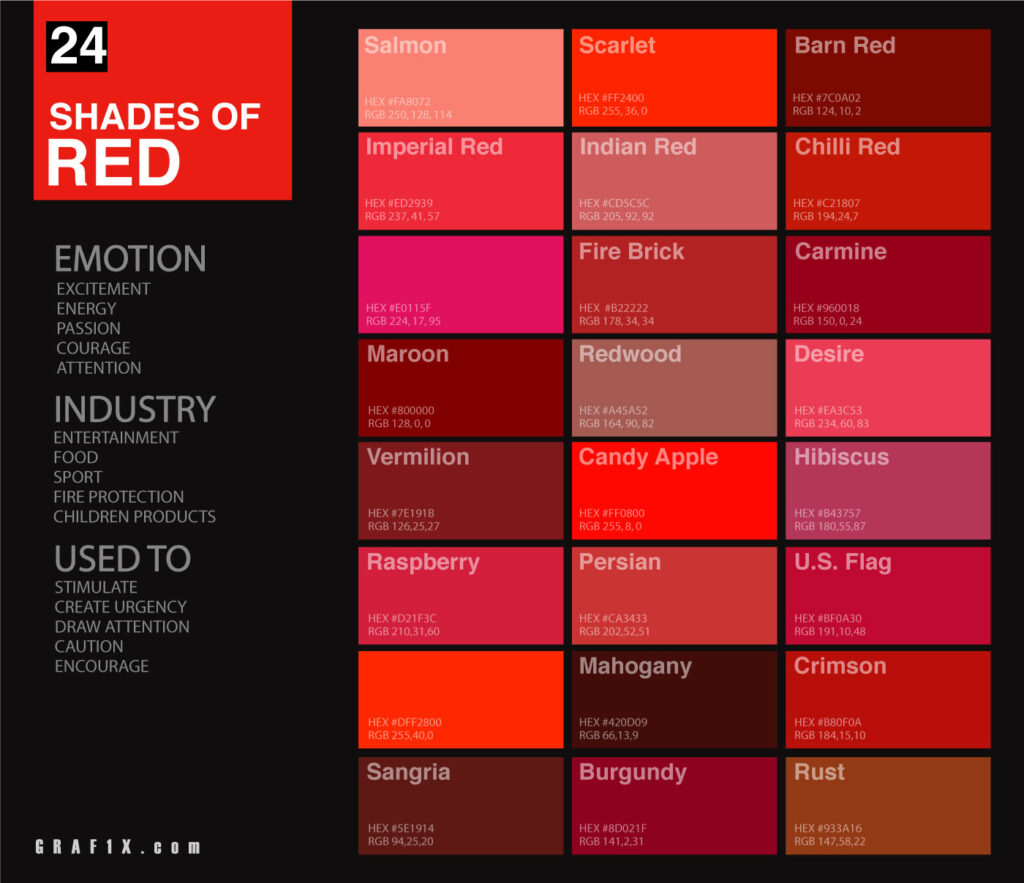 THE YELLOW COLOR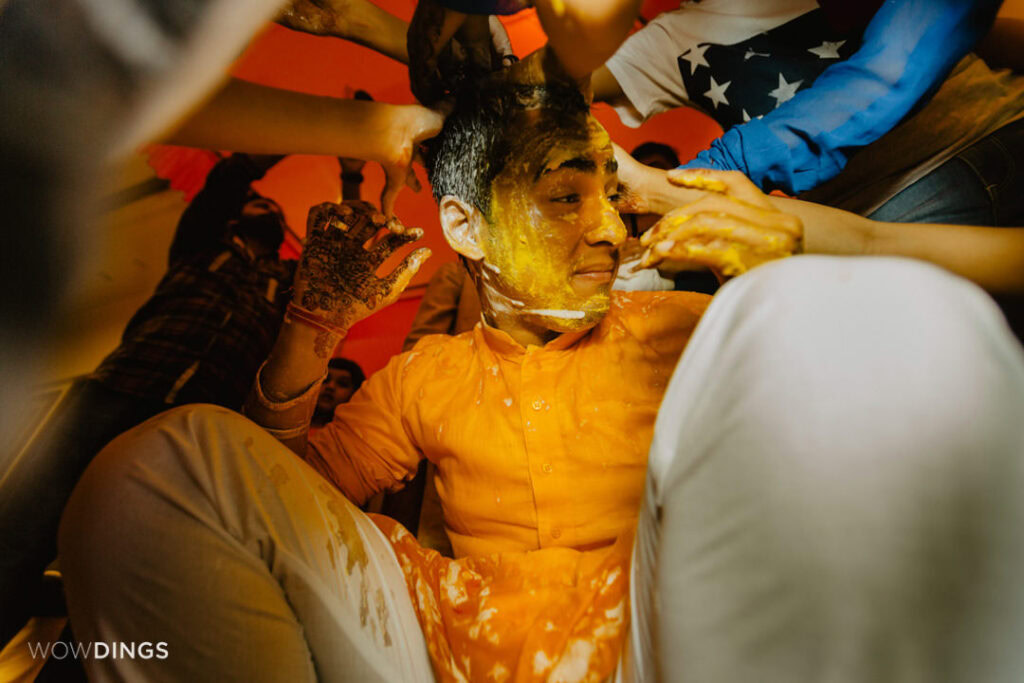 At the heart of color theory, the complementary color to yellow is purple, which is a mix of blue and red.

If you want something very sleek and modern, try pairing your bright yellow paint with a dark navy blue, black, or gray. This creates a very cool contrast and instantly looks sophisticated and modern. For a more traditional use of bright yellow, you can try pairing it with a soft gray or white.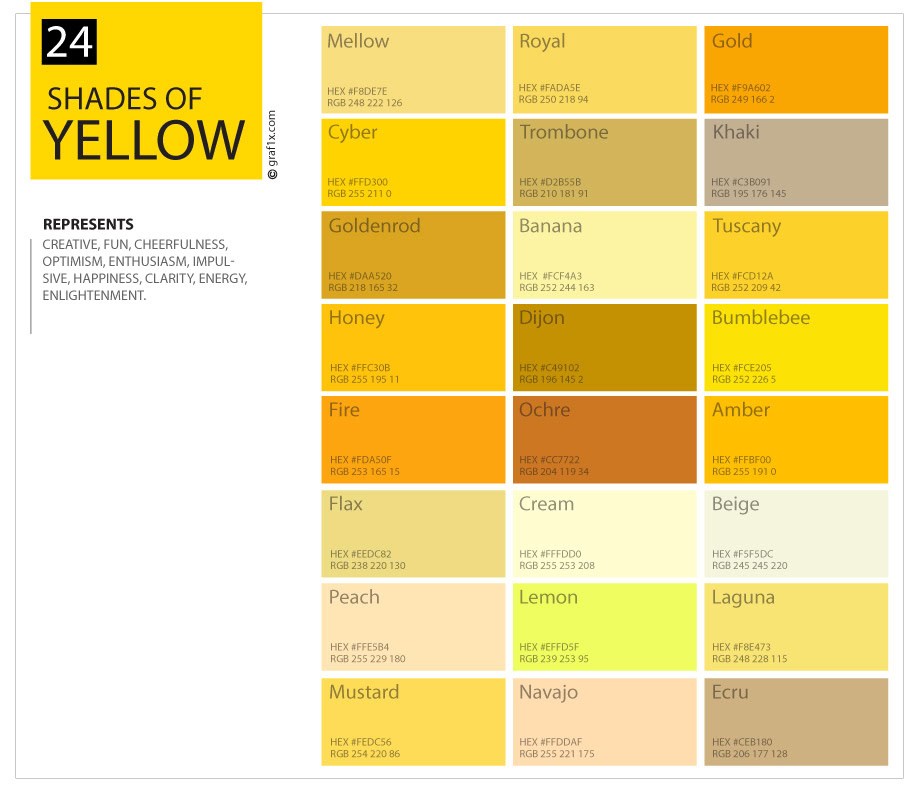 THE GREEN COLOR
The red color is green's opposite of the color wheel and thus creates a sharp contrast that really makes the eyes stand out.. Green is the color of balance, harmony, and vitality. Green is a very down-to-earth color. It can represent new beginnings and growth. It also signifies renewal and abundance.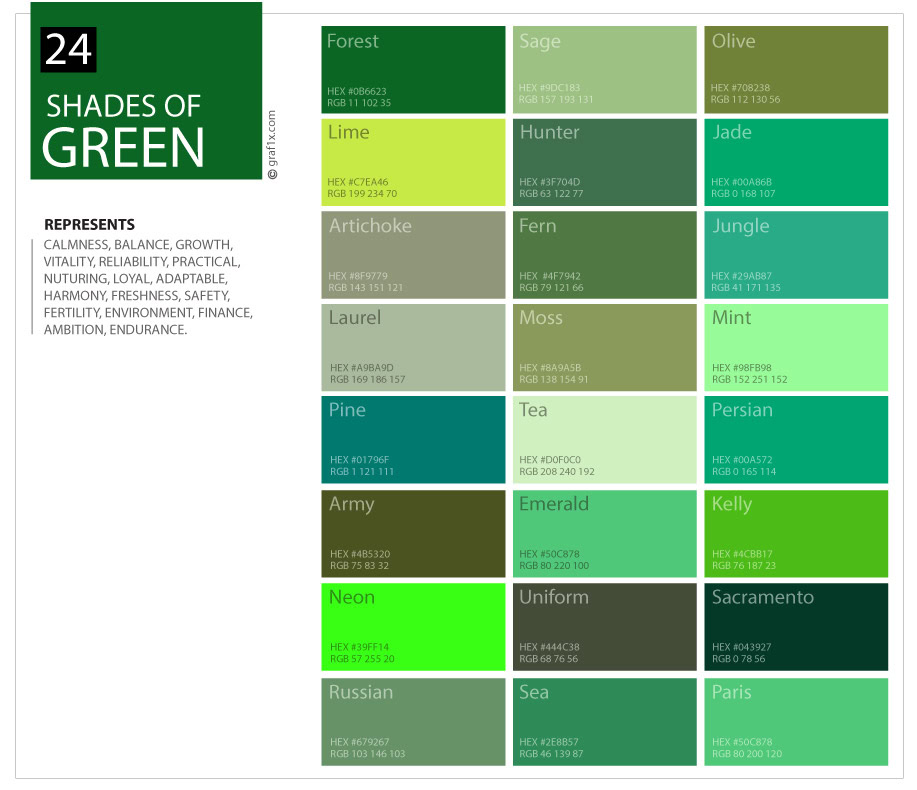 THE BLUE COLOR
Orange is the complementary color of blue. You can find these tint in most Instagram photos, the teal brown shade. Blue is still hard to deny its timeless beauty, especially when it comes to wedding theme design.

Light blue looks great with yellow and shades of pink. Royal blue looks great with bold colors such as red, white, pale pink, and yellow. Baby blue looks great with complementary colors such as white, grey, peach, pink, and dark blue. Sky blue looks great when paired with jewel tones, cream, white, and gold.
DITCH ALL, ACCEPT PASTEL

The more satisfactory color in modern weddings. You can blindly trust these colors to make a difference if you are a wedding planner/wedding decorator/florist/bride. There are primarily three categories you can work with: Tonal Pastel quality, Muted Pastel quality, and Pink+Purple Pastel combo. Somewhere the blue (various muted shades of blue) also considerable.
Different shades of the pastel palette


A tonal pastel just means taking one color and using several different shades.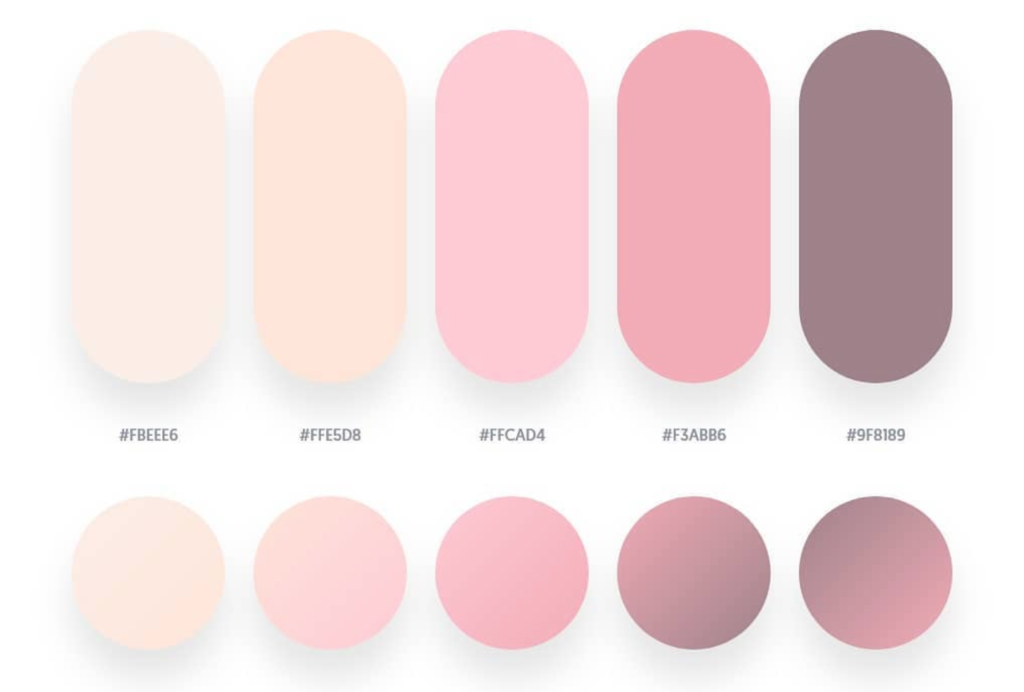 A muted palette can actually help highlight a specific part of your theme ( be it your lehenga or the decor/flower).
Pink is always an admirable color for women and purple resembles royalty. You can use various combinations of its shade, make sure that not bright color of it. You can use the color wheel for that.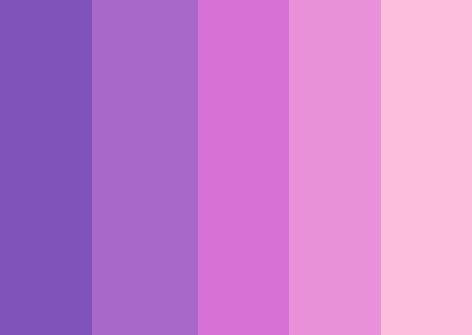 Besides these, we are sharing our handpicked color pallets that should go well in any kind of weddings, below. Pick any three colors from a particular palette, and you are sorted.
Are you inspired to create your own color combination for Indian Weddings? Remember to think about your likes and the feel you want to express when you are designing a wedding or selecting a dress, and don't be afraid to experiment with different color shades and tones.

Please let us know how do you find it, in the future, we can post a much more informative blog like that. Till the BE SAFE, Stay at home.
Cheers.